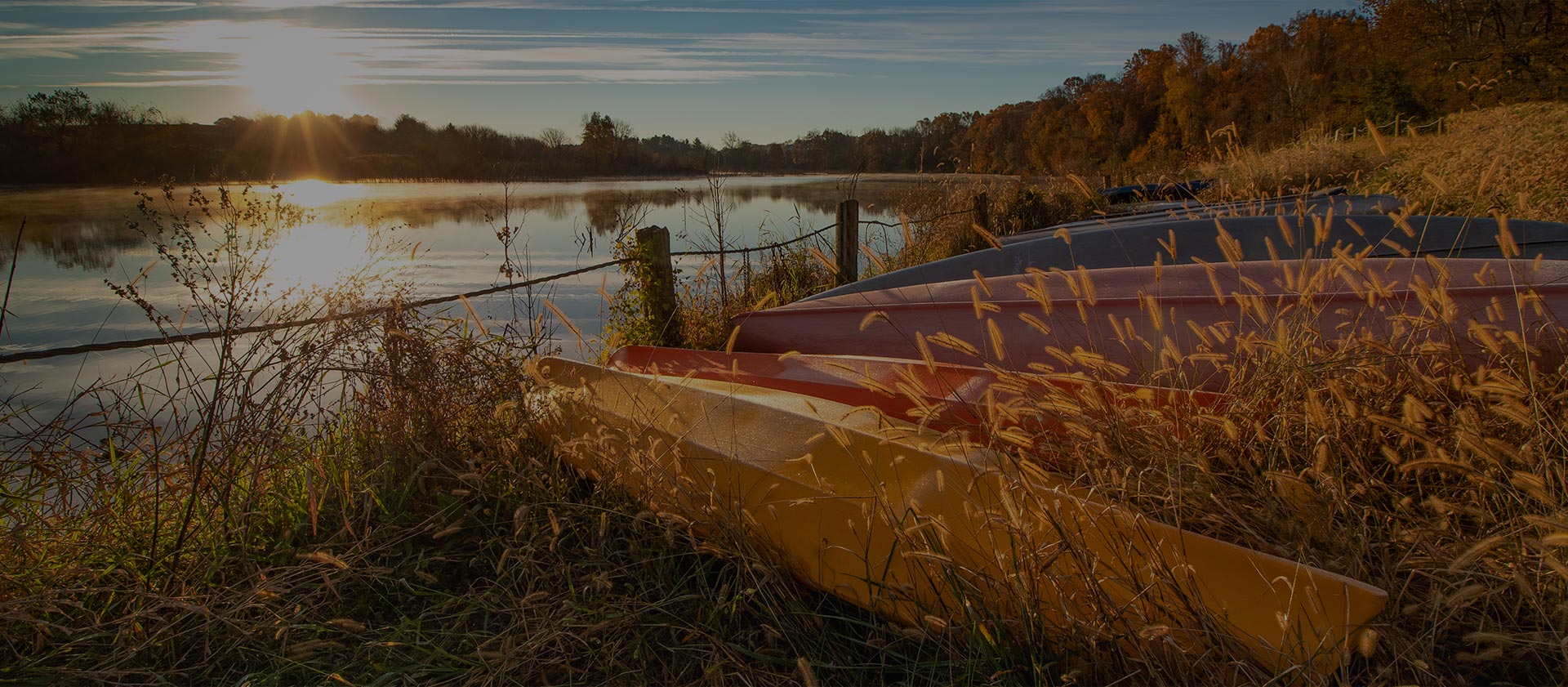 Trying to catch a house this summer instead of fish?
It's that time of year again … the wooden posts are perched in front yards advertising 'for sale' signs, and open houses become a common activity for those of us looking for a new place to call home. Whether you're looking to buy, rent or find a vacation spot, here are some guidelines to help make sure your gut instinct is accompanied by real-life assurance that you're choosing the right place.
Spy on the neighborhood: Your open house may be in the morning, but there are many other hours in the day that are worth a random check-in. One helpful tip is to stop by at night to ensure that you would feel safe walking from your car to your front door in the dark. Other places to check are the locations of the local grocery and convenience stores, as well as your work commute to make sure they're manageable distances.
Hire a house inspector: Whether you're positive that you have fallen in love or you're a little nervous about what owning this new residence could entail, hire a house inspector to provide you with an unbiased third party opinion. They'll give you their true thoughts while informing you about potential problems the house currently has or could have in the future.
Call your Insurance Agent: While insurance might not be your first thought during the excitement of buying or renting a home, it is a critical component in the process. Does your home need flood insurance? How much coverage do you need to purchase? These are just a few questions that an Educators Insurance advisor can help answer to avoid unwelcome surprises in the future.