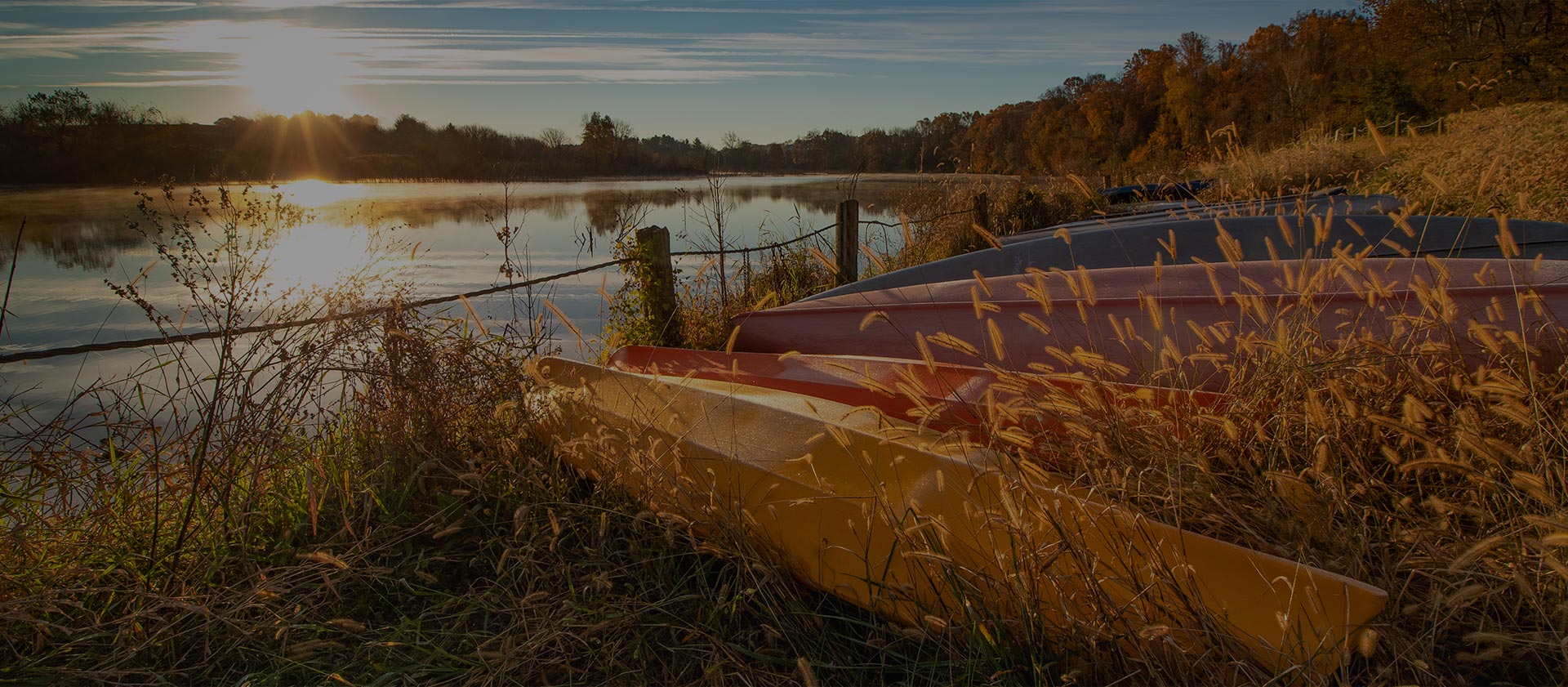 Understanding condo insurance

If you're planning to make the leap to home ownership but still value the simplicity and convenient maintenance of apartment living, a condo may be the ideal solution. Fewer responsibilities, less to worry about — and your insurance should adjust to those benefits.
Here at Educators Insurance Agency, we hear from members who want to downsize, who've outgrown apartments or who just value their free time for activities beyond excessive home and yard maintenance. In many communities, a condo is the perfect entry point to enjoy all that and more. We can help you ensure your insurance fits your needs so you can keep focusing on all the benefits that come with condo ownership.
Our basic condominium owners policy covers your home and everything in it, including your furniture, appliances and personal belongings. Like traditional homeowners insurance, it also helps to protect you in the event of liability, if a visitor is injured on your property or if your unit causes water damage in an adjacent property.
Contact an EIA insurance advisor to help you assess exactly what coverages you need to fit your lifestyle. You can add coverage for identity theft, lock replacement and food spoilage in the event of a power outage. We can also work with you to add any of our other specific coverages, such as for artwork or special collections or our general umbrella liability coverage.
Beyond great coverage, we offer our members something more: credits and discounts that really add up. If your condo boasts superior construction techniques or a security system, we can help you save. We offer savings for bundled policies. With all you save by building equity in your home, we're excited to help you save even more.