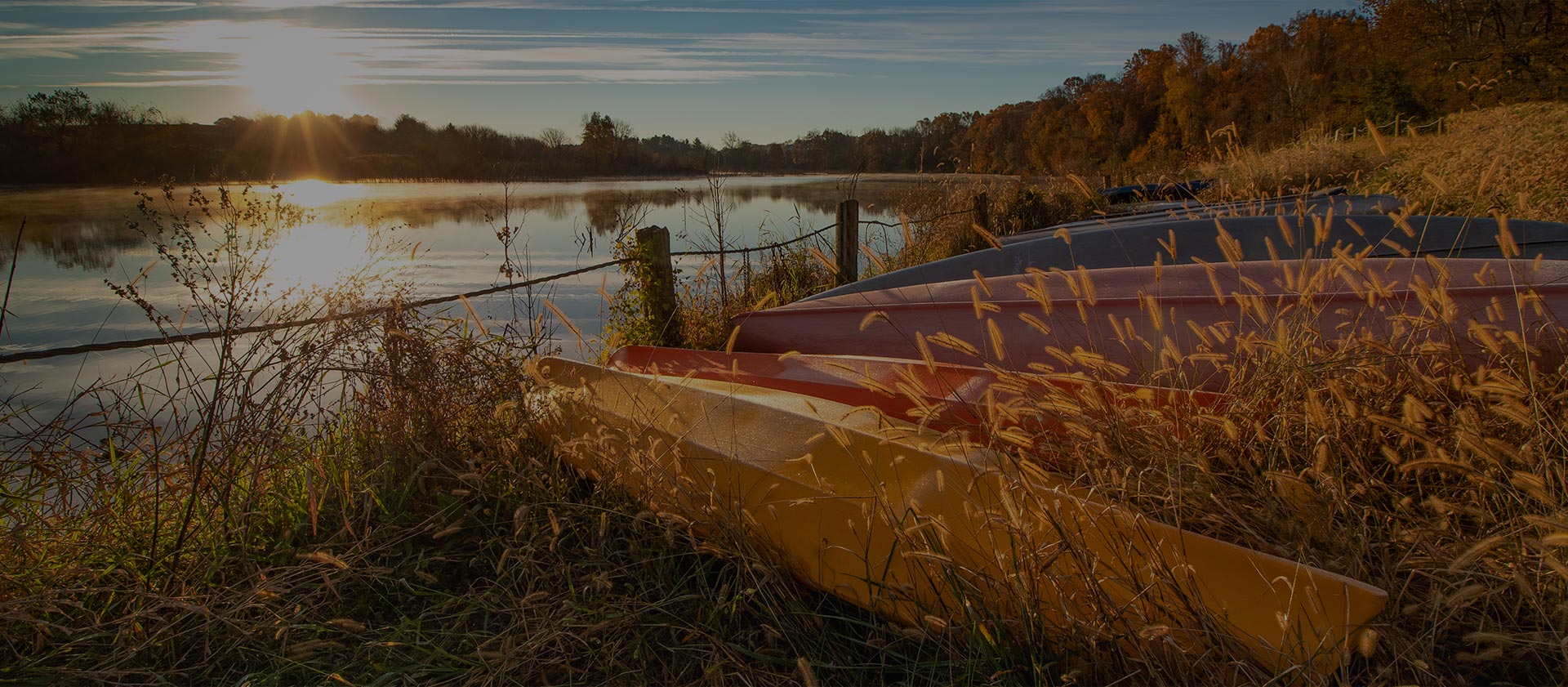 Understanding Flood Insurance as Spring Approaches
Flooding is an extremely invasive and damaging occurrence in any home. It might result in significant property damage and possession losses. You don't want to face financial concerns when trying to repair or rebuild a flooded home. Therefore, it's best to invest in flood insurance.
Getting Flood Insurance
Owning a home means protecting it. However, you can only do so much to prevent weather damage. When adverse weather—like flooding—damages your property, you might need to file an insurance claim. With proper insurance, you can get the financial help you need to repair damages to your home.
However, when flooding strikes, you might hesitate about how to file your claim. Standard homeowners insurance usually does not cover flood-related damages. In this case, you would need a flood insurance policy to cover most damage. Flood insurance can help you afford repairs to the home's structure, appliances, furnishings and other damaged items following a flood.
Preparing for Flood Risks in Your Area
A flood can happen anywhere. However, some homes have much higher flood risks than others. If you live in a high-risk flood zone, you'll want to take these proactive steps to protect your home in the event of flooding:
·        Consider purchasing water deterrent systems, like sandbags or artificial dams. These items might help slow or stop the flow of water into the home during a flood. It is important that stem the flow as much as possible.
·        Check the home's seals around the roof, foundations and entryways. Damage in these areas might allow water to enter the home and cause damage.
·        Keep drainage systems and gutters clear at all times. These systems can better direct flowing water away from the home.
·        Make sure your home's electricity and gas systems function correctly. Shut them off and close flues during flooding threats.
·        Prioritize your safety. When a flood strikes, move to an upper floor or evacuate the home if it is safe to do so. Have an emergency supply kit ready containing first-aid supplies, food, and generators.
Above all, talk to your home insurer about how your policy will cover flood risks. If you need to add flood insurance, ask your agent about how to enroll in coverage. A variety of laws govern how and why you need flood insurance. Therefore, seek professional help in getting the right protection.