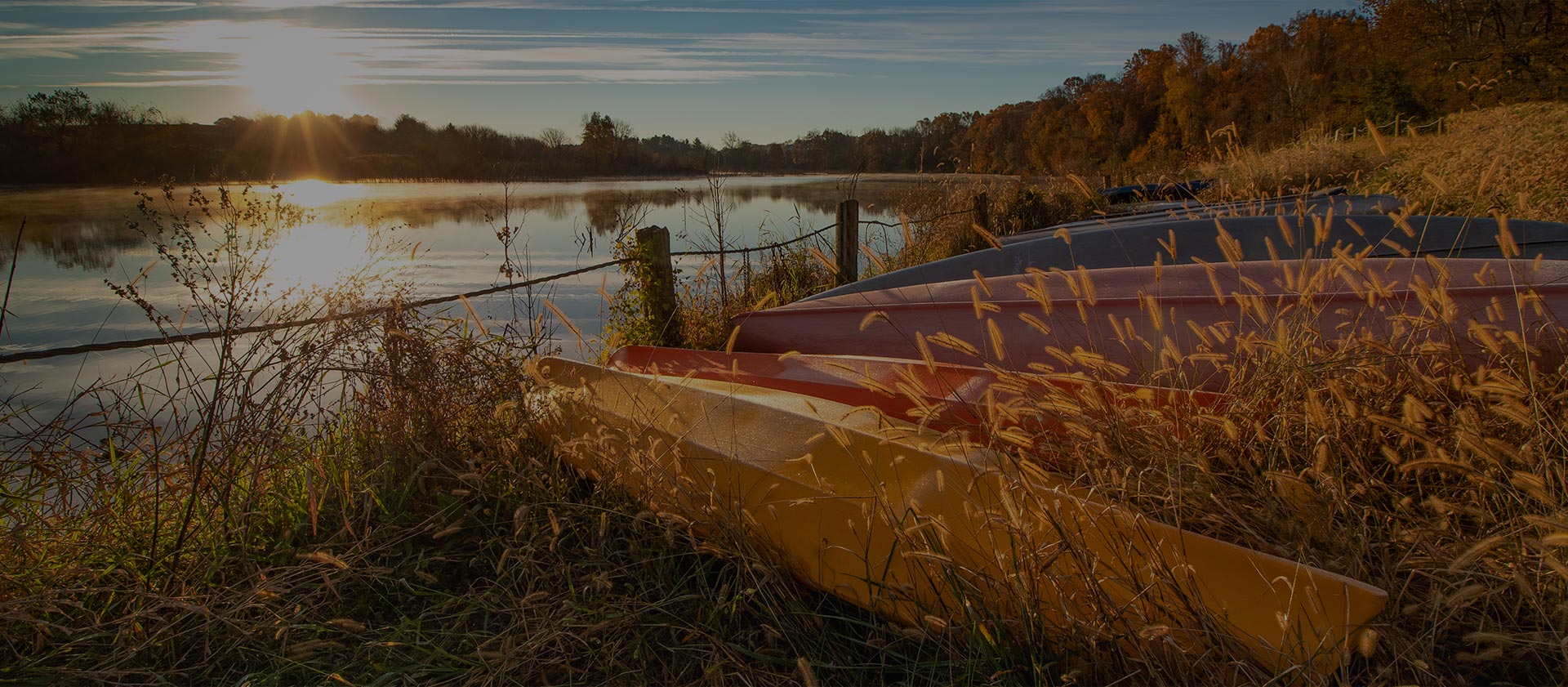 Understanding Home Insurance Terminology
To any new homeowner, home insurance can be confusing and intimidating. There are hundreds of insurance providers offering policies, but comparing quotes and coverages means little when the jargon is hard to understand.
Here are a few common terms used in home insurance policies that you should familiarize yourself with to make sure you're getting a good deal for the right coverage.
Claims, Premiums and Deductibles
A claim is when you file for compensation from your home insurance policy. For example, if fire damages the roof of your home, you will file a claim with your insurance provider to receive compensation.
A premium is just like your car insurance premium, but for your home. This is the monthly payment you make to the insurance agency in return for coverage.
A deductible is an amount of money you agree to pay before receiving compensation after a claim. For example, if you have a $500 deductible and file an insurance claim on your home insurance policy, you will have to cover $500 of the damages.
Actual Cash Value vs. Replacement Cost Value
These two terms refer to the type of compensation you can receive. Actual cash value provides compensation for lost or damaged items while accounting for depreciation. This means that as the value of your items or home goes down, so does the amount of compensation you can receive. Replacement cost value policies don't account for depreciation and instead provide compensation for an item with similar or equal value of what was lost. These policies are generally more expensive.
Coverage Options
The basic home insurance coverage options are:
Dwelling: Dwelling coverage provides compensation for loss and damage to the physical home and its attached structures, such as attached garages. This covers fire, lightning, smoke, falling objects, wind, hail, theft, vandalism and more.
Personal Liability: Personal general liability covers expenses related to third party bodily injury and property damage that may occur on the home property. For example, if someone slips and falls by your pool, this insurance can help with their medical expenses and offer compensation for legal expenses if the victim decides to sue.
Personal Belongings: Personal belongings coverage provides compensation for personal items lost or damaged due to fire, lightning, smoke, theft, vandalism and more.
Additional Living Expenses: Additional living expenses helps with the cost of temporarily moving while the home is being repaired or rebuilt after a disaster.