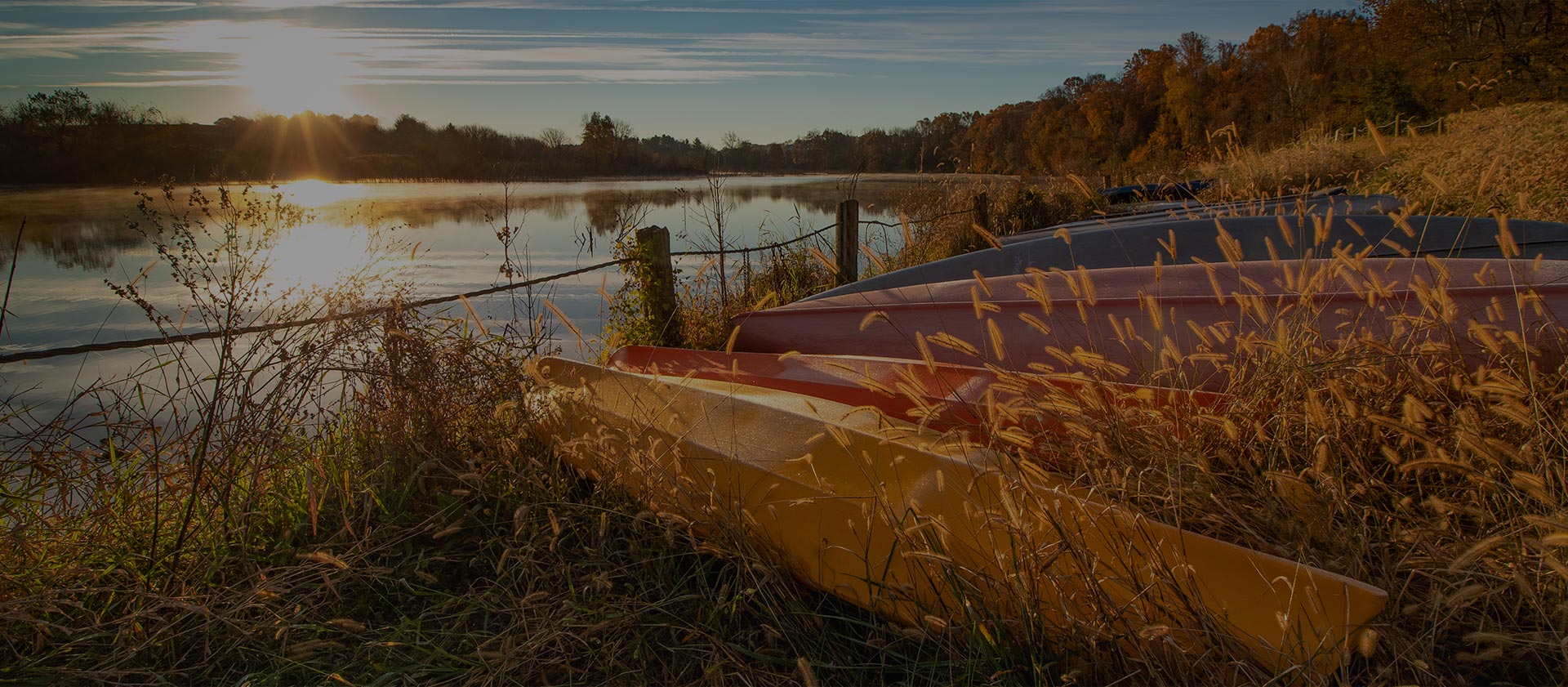 Understanding the difference between your home's market value versus replacement cost
Your home is where you sleep, where you feel the safest and where you keep your valuables and personal belongings. Yet more than half of homes in the U.S. are underinsured according to estimates by Marshall & Swift/Boeckh. This may be because home insurance policies are often believed to provide coverage based on a home's market value, as opposed to its replacement cost. Understanding the difference between these two concepts is a key factor in making sure your coverage is adequate.
Market value versus replacement cost
You might just think of your home's market value, which is the price it would sell for on the open market. But insurance carriers are more concerned with the replacement cost of your home, which is essentially the amount it would take to rebuild your home from scratch in the event of a total loss. Many factors go into determining this figure, like similar materials, craftsmanship and non-material costs such as permits, debris removal and contractor labor. For a list of additional features to consider when calculating replacement cost, check out this infographic.
Educators Insurance Agency is always thinking about your insurance needs. Give us a call at 888.908.6822 to discuss your homeowners policy and review your coverage.
All products are underwritten by The Hanover Insurance Company or one of its insurance company subsidiaries or affiliates ("The Hanover"). Coverage may not be available in all jurisdictions and is subject to the company underwriting guidelines and the issued policy. This material is provided for informational purposes only and does not provide any coverage. For more information about The Hanover, visit www.hanover.com.