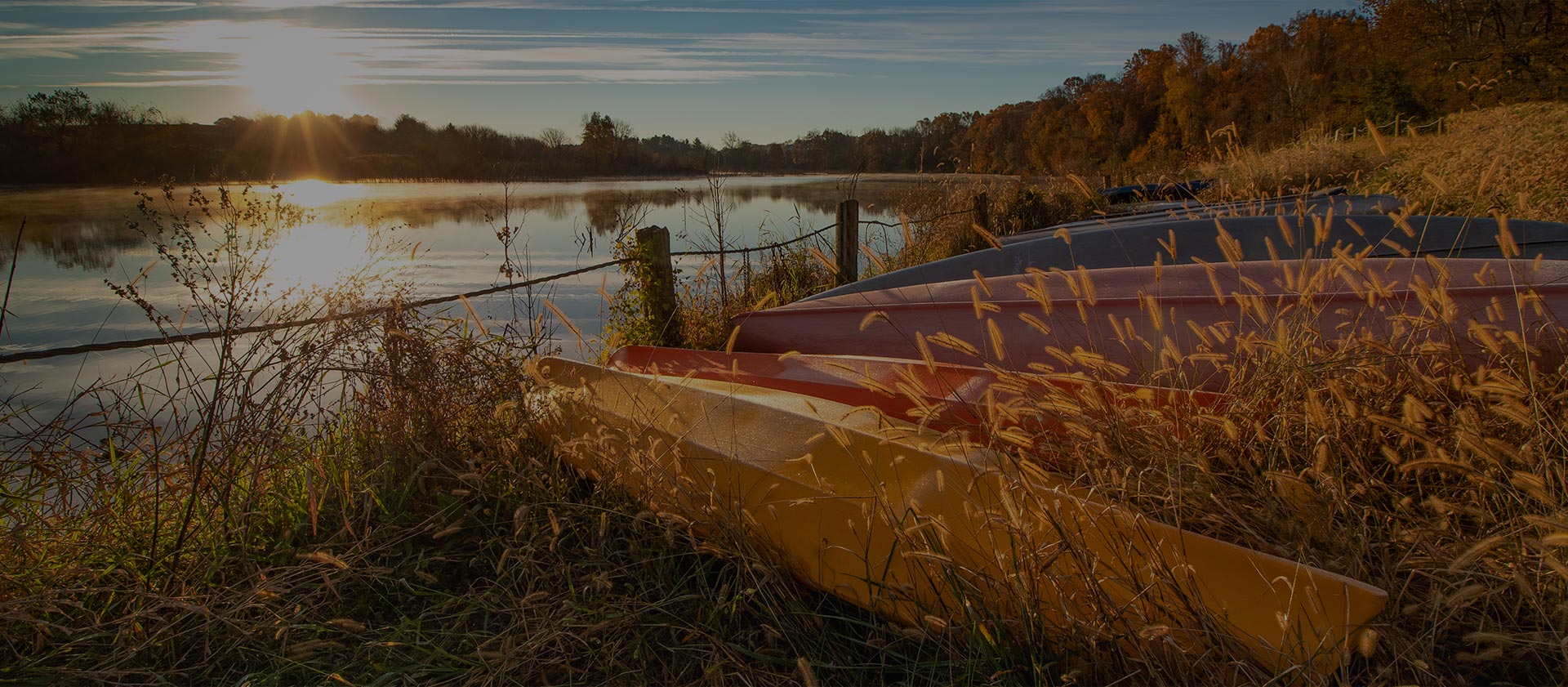 Understanding your auto insurance
Here in Massachusetts, you're required to carry auto insurance in order to register and drive a motor vehicle. As our icy roads give way to pothole season, it's easy to see why. But it's more difficult to understand the different components or coverages of your insurance. We want to help unpack the details.
You're required to carry four types of auto insurance coverage, each with certain minimum limits:
Personal injury protection
Bodily injury to others
Bodily injury caused by an uninsured auto
Damage to others' property
Depending on your driving record or your driving lifestyle and frequency, you may choose to only carry the minimum coverages or to pay for higher limits.
Most drivers choose to also carry collision and comprehensive insurance. Collision insurance covers a loss to your vehicle in the event of an impact with another vehicle, building, guardrail or object. Depending on the value of your car, you may choose to waive this kind of coverage or raise your deductible.
Comprehensive insurance coverage covers events that can happen to your vehicle outside of a collision, such as fire, theft or vandalism. Comprehensive coverage can also protect you financially if your car is damaged by natural disasters like flooding or tornadoes. Here in Massachusetts, we rarely see severe weather events, but it's not uncommon to see cars damaged by falling branches and hail. Our ice storms may create pretty scenery in the winter, but they can wreak havoc on cars — whether you're driving home or parked safely along the curb. Comprehensive insurance can provide you with more security.
As you weigh the options, contact an agent at Educators Insurance Agency to help you evaluate your policy against the value of your vehicle. We can help you get the right coverages in place for your financial security and peace of mind — whether you're behind the wheel or parked.