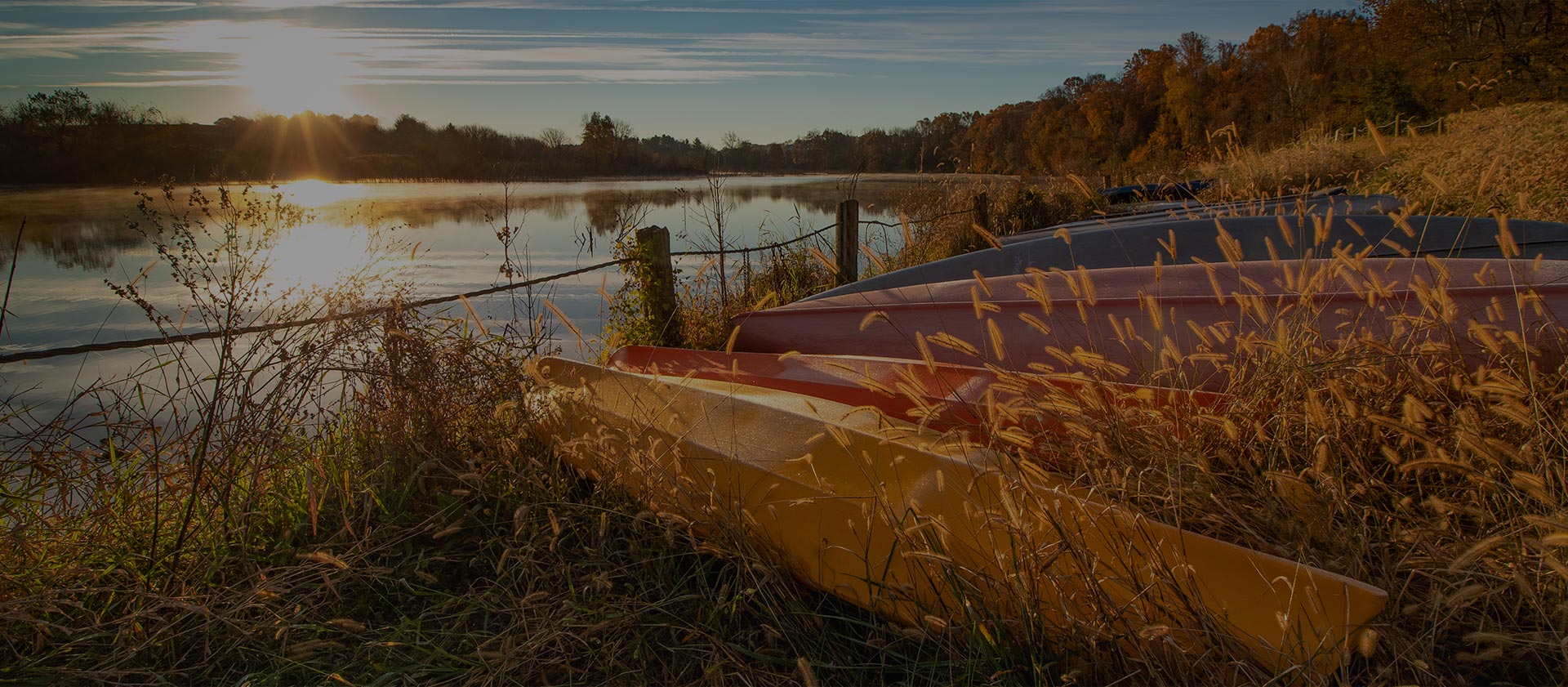 Upgrade Your Insurance When You Upgrade Your Home
Every homeowner should keep up with their home's necessary improvements. This can include safety upgrades as well as cosmetic remodeling. Any major changes can affect your home insurance policy and your coverage should be adjusted to suit the changes.
Home insurance works to protect your home from risks. Yet, the policy must match the risks present to be worthwhile. There are times when updating your policy is essential.
What Type of Home Improvement Projects Can Impact Home Insurance?
Most home improvement projects don't impact home insurance directly. Painting, installing flooring, or updating lighting is not likely to impact your policy.
However, there are some situations where modifications can impact insurance.
Are you increasing the value of the property significantly? Significant upgrades, such as replacing the kitchen, change the value of the home. It is important that the home insurance policy matches the value of the home.

Are you adding in larger risk factors? Adding a swimming pool can be a risk factor. Adding an outdoor kitchen with gas can be a concern. If you add risk, you need to update your policy.
How much will it cost to rebuild? The home's rebuilding cost is not the same as its for-sale value. Be sure your home insurance covers the value of the home to rebuild. This is important in a total loss situation.

Are you enhancing security? Some home improvement projects reduce home insurance costs. Let your agent know about these updates. You may qualify for a discount.

Are you adding square footage? Home insurance plans are specific to the home's current footprint. Update the agent if you add a bedroom. Large-scale projects like this change the value of the home, too.
Updates like this are usually not a problem to make. Don't tackle a home improvement project that drops the value, though. This could be a problem for your lender.
Keep your home insurance agent informed. Communication like this ensures your policy accurately reflects your need. If you need to make a claim later, you don't have to worry.
Make sure to review your policy any time major changes are made to your home. Upgrades can change the total replacement cost value of your home, which means you could need higher coverage limits. Speak with your insurance agent about protecting your home after a large upgrade by adjusting your home insurance coverage.