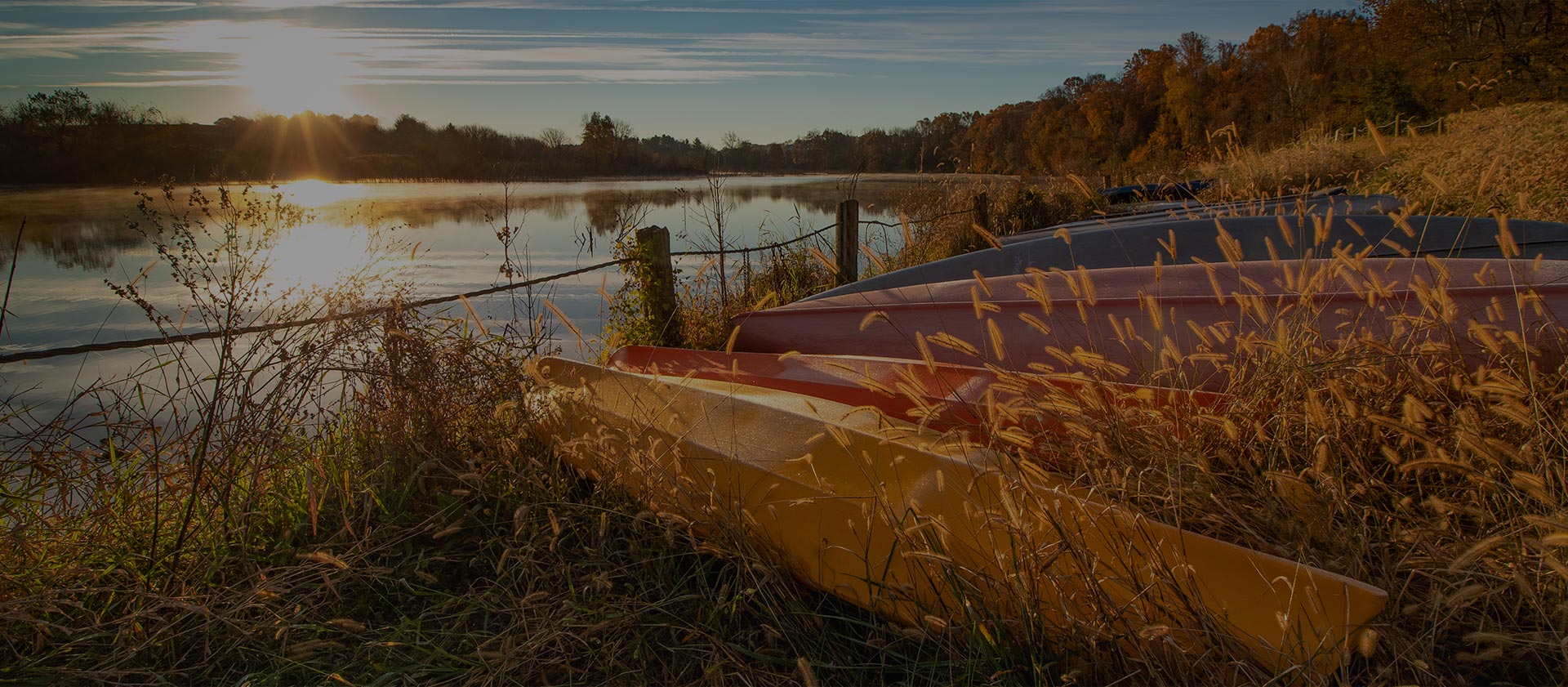 Valentine's Day in Massachusetts
Amid the cold of February, Valentine's Day comes to warm our hearts as children exchange cartoon-branded note cards and sugar hearts printed with messages. In the days of the Roman Empire, an imprisoned St. Valentine signed a note as "from your Valentine," and by the Middle Ages his legend had taken off. Admirers exchanged love notes, referring to them as "valentines," and often paired them with flowers and chocolate.
Today, we can thank both St. Valentine and medieval paramours for how we celebrate the holiday. The week leading up to Valentine's Day is when the most chocolate is purchased in the US throughout the year. Here in Massachusetts, we keep pace with the rest of the country's sweet tooth and even sweeter sentiments.
Commercially produced Valentine's Day cards took off in the US from here in Massachusetts. Though people had long exchanged love notes on the day, it took an entrepreneurial student at Mount Holyoke College to help mass-produced cards take off. In the mid-1800s, she received a card that had been designed and printed in England. She saw the domestic opportunity and began producing and selling cards that her father sold in his stationery shop. Demand quickly grew. She began importing paper lace — similar to the lace hearts we still use — to incorporate into assembly-line produced cards. She founded the New England Valentine Company in her hometown of Worcester to keep up with the demand.
Massachusetts is also home to other companies that drive our Valentine's Day traditions. Based in Revere and with plants in Cambridge and Boston, the New England Candy Company is the oldest continuously operating candy company in the US. NECCO produces NECCO Wafers, along with the sugary Sweethearts conversation hearts so popular this time of year, Mighty Malts malted milk balls, Clark Bars and other treats.
This year, as you celebrate Valentine's Day, you may think of friends and family home and away. But think back to Massachusetts for some of the sweet thoughts and candy that make it all possible!