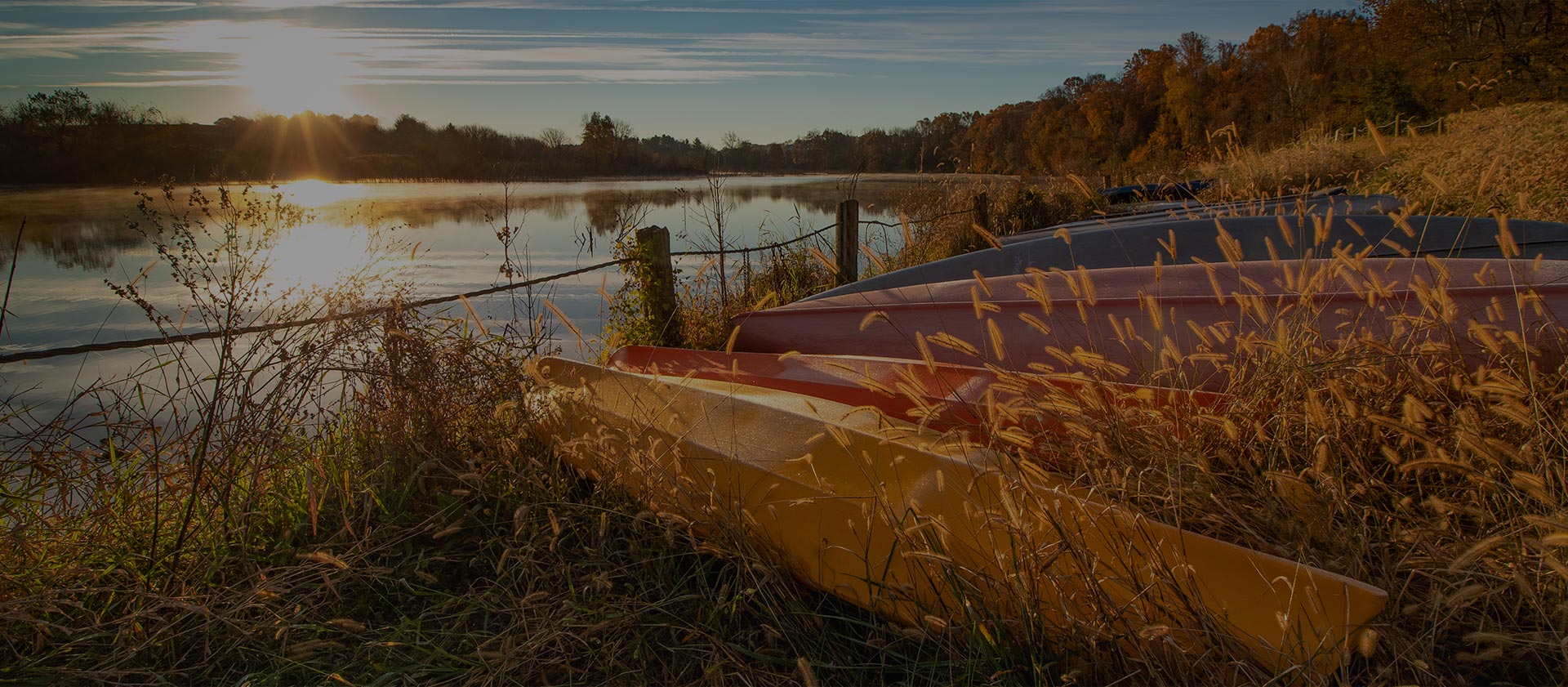 Warmer Days Ahead
Did you know that the first day of spring this year is Sunday, March 20? It's never too early to start preparing your home for the warmer days ahead. For most homeowners, spring is an exciting time as you put away your shovels and snow blower and take out your planting soil and lawn mower.
From the interior to the exterior, it's important to get your home ready for nicer weather. If you try to space out these four maintenance tasks, once spring is here, you will be able to enjoy the season.
1. Although we didn't have as much snow as last winter, your house still could have experienced wear and tear so it's important to examine the exterior. We recommend walking around your home to inspect the caulking around your windows and doors and survey weather stripping for any damage.
2. Check for loose or leaky gutters. Improper drainage can lead to water leaking into your basement. Make sure downspouts drain away from the foundation and are clear.
3. Examine the exterior of the chimney for signs of damage. Have the flue cleaned and inspected by a certified chimney sweep.
4. Spring is a vital time to review your home's heating, ventilation and air conditioning systems. Ensure that all air filters have been replaced or cleaned.
Your home may be one of your most precious assets and these four steps will lead you on your way to a stress-free spring! LC 2016-080