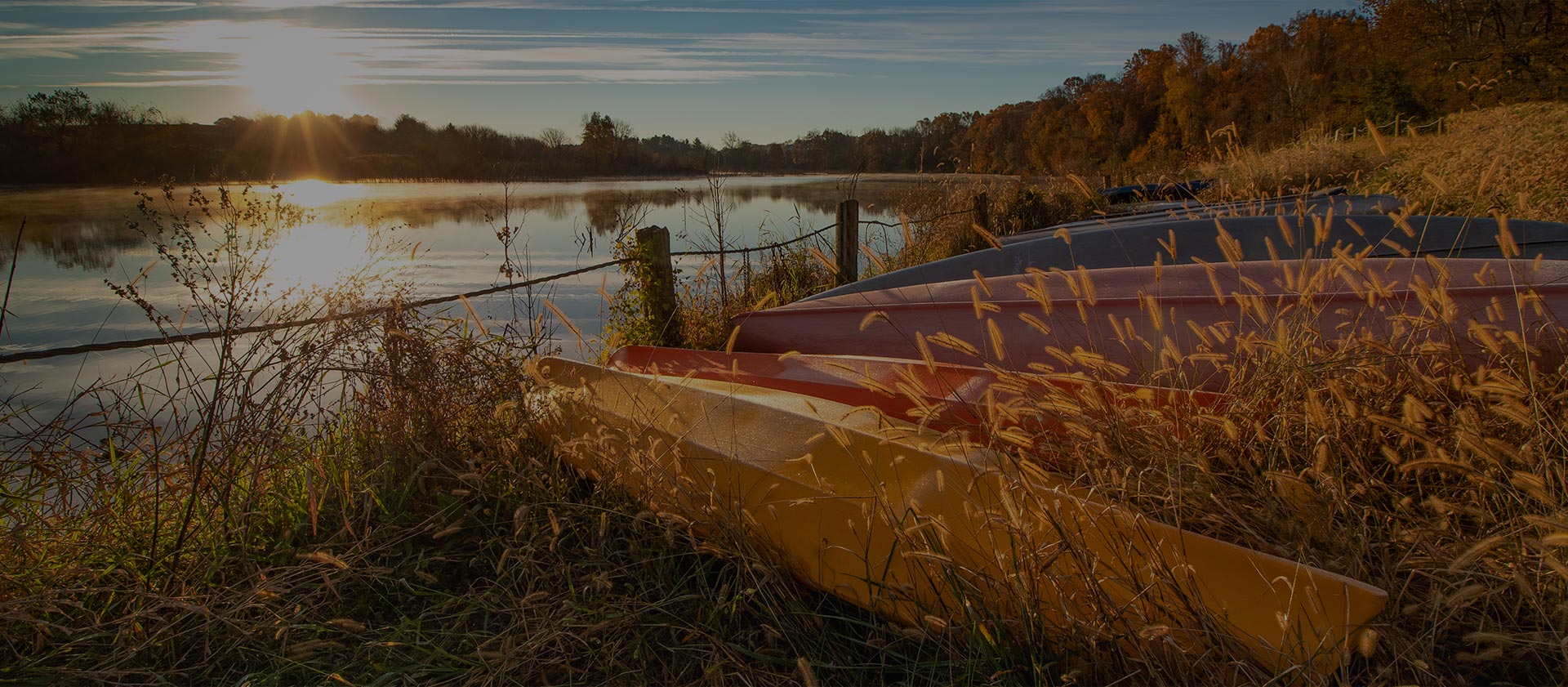 What to do if you're in an accident

If you're in an auto accident, it's likely that many things happened very quickly — some within your control and some far beyond it. That's okay. As an MTA member, you can count on Educators Insurance Agency to help you feel in control again.
Our primary concern is about your safety and that of your passengers. If an accident just occurred and you're able to drive, we suggest moving your car to the side of the road. Call 911 for an ambulance to help any injured parties and to speak with the police. Also contact us at EIA.
After you feel secure and everyone is safe, collect information from everyone involved in the accident.
Name, address and driver's license number
Make, model, year and color of vehicle
License plate number and state of vehicle
Owner's contact information (if not the driver)
Automobile insurance company and policy number
Notes about your own physical state and any observable injuries to other parties
Also note information about the accident itself.
The date and time
The weather and road conditions
The location, intersection or street address
Your speed
Notes about the position of vehicles and what occurred
Witness information
It may also be helpful to note information about the officer that reports to the scene. Get their name, badge number and station.
As you exchange information, remember that now isn't the time to exchange blame, money or admit fault.
Grab your phone or other camera to document the scene and vehicle damages.
From the moment you first contact us, your dedicated Claims Professional will begin working on your claim to quickly and efficiently get you back on the road, whether through our Express Claims Auto Repair, 24-Hour Glass Service or with a rental vehicle.
Hanover Insurance, one of EIA's preferred carriers, features a guide to help document key information you'll need to file a claim. Click here for the online form.