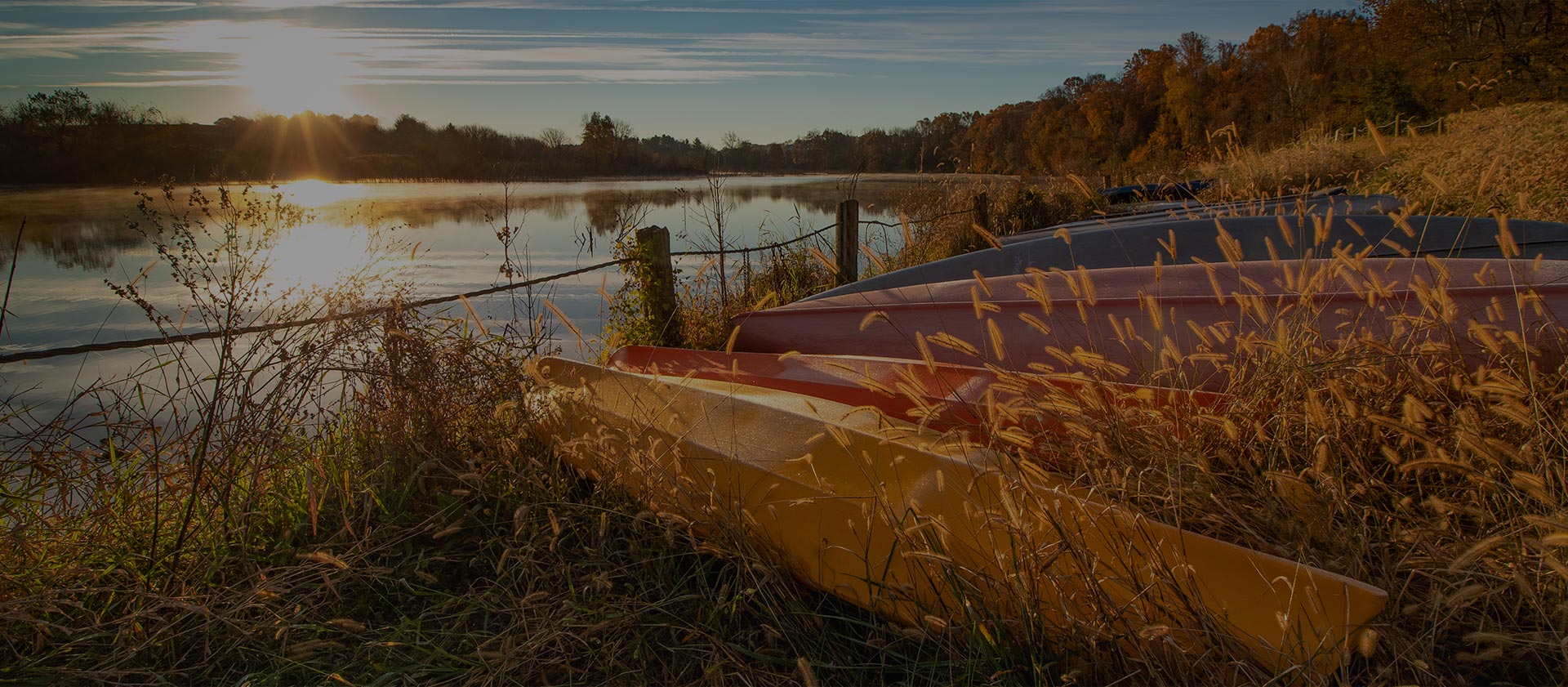 What's Gap Insurance?

As you work with your agent at Educators Insurance, you'll find personal guidance specific for your needs, lifestyle, family and property. We also take into account special circumstances in property ownership.
If you finance or lease your car, gap insurance may be an appropriate coverage on your auto insurance. Also known as "gap coverage," gap insurance exists specifically to cover the "gap" between your car's actual value and how much you owe on it.
As any car buyer knows, a car starts to depreciate in value the moment you drive it off the dealer's lot. Of course, it's valuable to you: it gets you to home and work, maybe brings the kids to school and lets you take off on that upcoming summer road trip.
If you purchased your car with a loan or are leasing it, it depreciates in value and may be worth less than the amount you're still paying for it. That may cause you to be "upside down" on your loan. This is a very common case as people pay down the cost of a new car, but becomes an issue if your car experiences a total loss. If it's stolen or wrecked, your auto insurance may only cover the actual cash value — not the amount you still owe for it.
That's where gap insurance can help. Gap insurance can pay off the amount remaining in your loan. If you own your car outright, or if you owe less than the car is worth, it's unnecessary. But until you reach that point, gap insurance can provide the additional financial and emotional security that if your car is wrecked, your finances won't be.
Let us work with you to determine if gap insurance fits your needs. If you're buying a car for someone heading to college this fall, gap insurance may be the perfect graduation gift — for you and them!