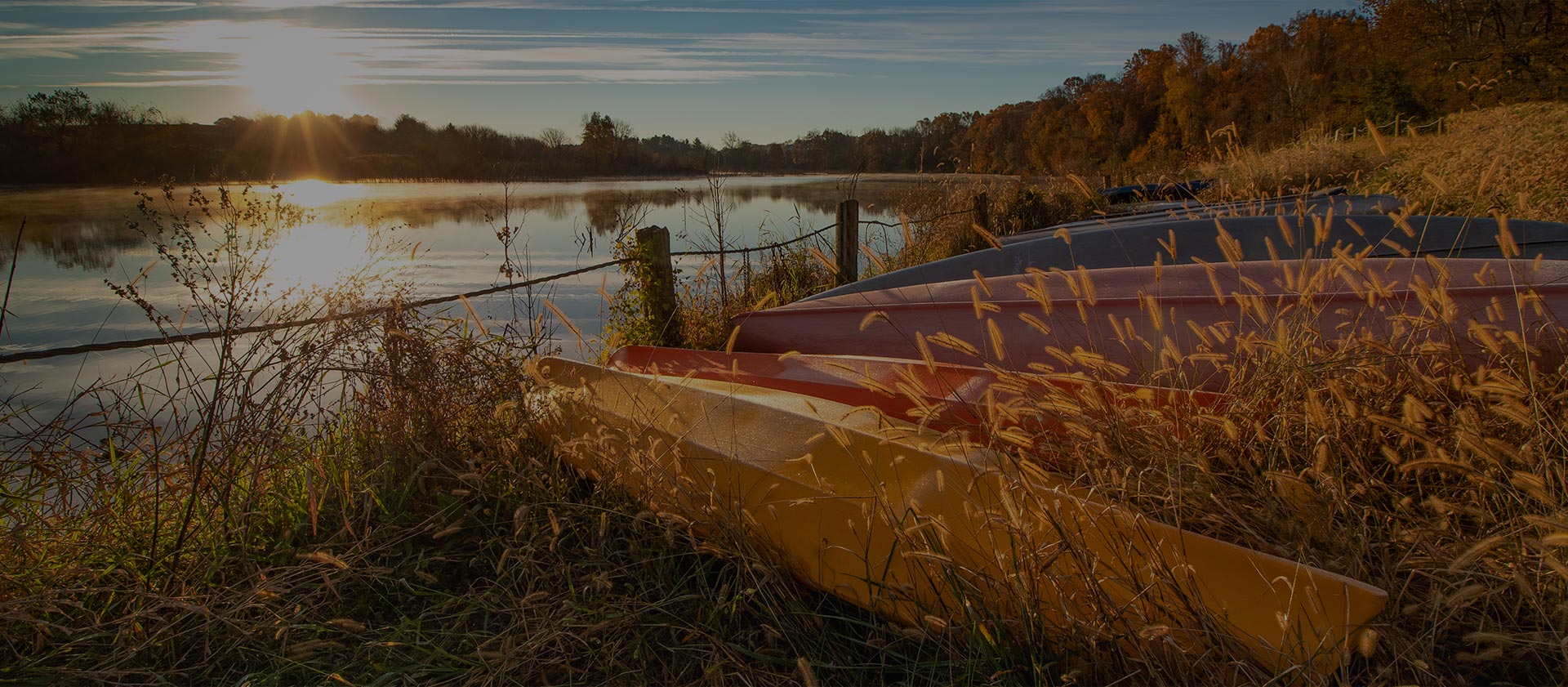 When being a safe driver is not enough
Nearly one in eight U.S. drivers was uninsured in 2015, putting insured drivers at greater risk in the event of an auto accident, according to a new study. If you get into a crash caused by an uninsured or underinsured driver, you may be on the hook for medical bills if you are injured, or repair costs if your vehicle is damaged. One of the best ways to protect yourself is to be sure you have enough of the right coverage, including uninsured and underinsured coverage.
So, how much coverage should you carry? The rule of thumb is you should have the same amount of uninsured/underinsured motorist coverage as you have bodily injury coverage. For example, if you have bodily injury limits of $100k if one person is injured and $300k if multiple people are injured, you should carry the same limits for both your uninsured and underinsured motorist coverage.
We can conduct a full policy review to help ensure your auto policy is up-to-date and includes coverage for uninsured and underinsured drivers. Call us today at 888.908.6822 to learn more about our exclusive discount for qualifying educators.