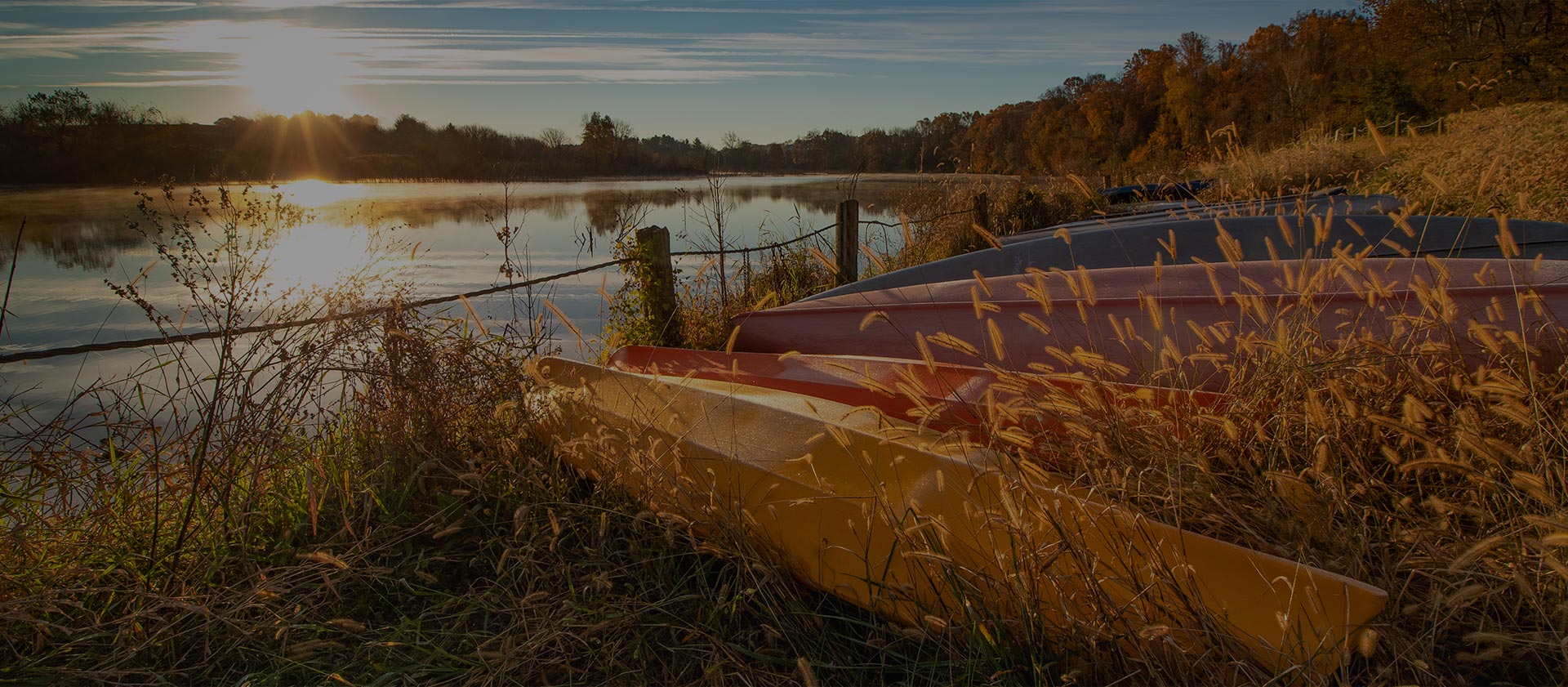 When it Rains, it Pours
For many, protecting your family and assets such as your home, vehicle and investments is a top priority. That is, after all, why we have insurance. But what do you do if you find yourself in a situation where the coverage you currently have just isn't enough? This is when an umbrella policy can help cover you.
You may be asking yourself, "What is an umbrella policy?" Umbrella coverage offers an extra layer of protection over and above your standard automobile or homeowners insurance. It provides additional liability coverage for an unforeseen event such as an incident to your property or an accident you may regrettably cause. Additionally, an umbrella may help with legal fees, false arrest, libel and slander.
In most cases, personal umbrella policies are available in million dollar increments but it depends on what is best for you and your family. It's important to know that if you are sued for a large amount of money and don't have enough liability insurance or an umbrella policy, all of your precious assets are exposed. We encourage you to call us at Educators Insurance at 888.908.6822 and speak with a trusted advisor to learn more about how you can benefit from this unique coverage. LC 2015-375