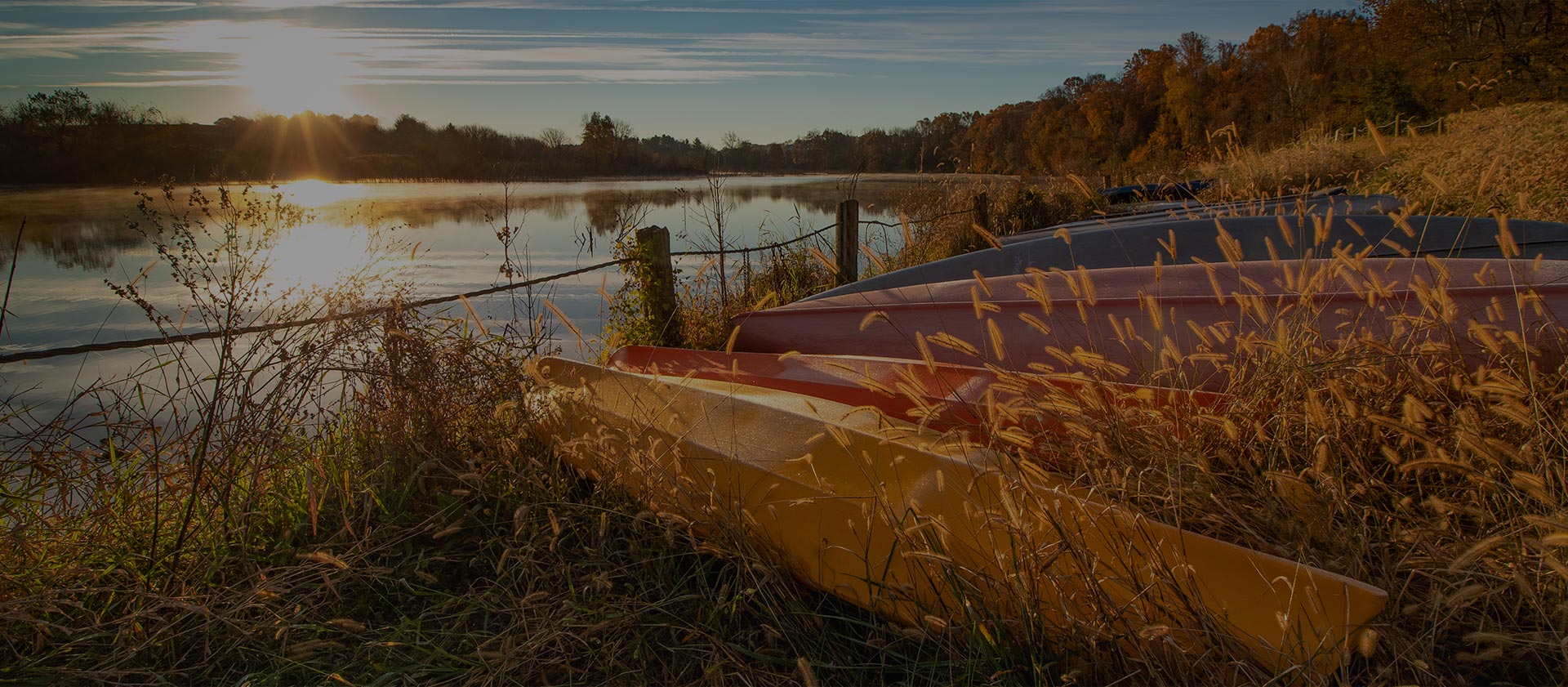 When Renting Makes More Sense than Buying
Most people dream of owning a home, and most of the time it's a great investment if you buy when prices are low. However buying a home doesn't have to be on your priority list, especially for young adults who are fresh out of college and starting to build their career. If you're debating between buying and renting, here are a few reasons why renting may be your best option—at least for now.
You can better budget for expenses: When you own a house, you have to budget for a mortgage payment, home insurance, property taxes and incidental repairs that pop up. But when you rent, you just have a fixed monthly rent bill, plus your renters insurance premium. By being able to control your expenses, you can use this time to pay off student loans that you've accumulated or credit card balances that have been steadily creeping up over the years.
Repairs aren't your problem: Leaky faucet? Shingles falling off the roof? Not your problem. Just call your landlord and they'll take care of it in most cases. Of course they may ask you to be around when repairs are being done, but the work and cost are not yours to deal with. When you're a homeowner, it's you that either gets out your toolbox to fix the problem or opens your wallet to pay for a professional to do the repair for you. 
You don't need a garage full of tools: If you're renting in a complex or home that takes care of yard work, you don't have to invest in and maintain a lawn mower, trimming shears and other tools that are required to keep your property in tip-top shape. Better yet, weekends are yours to enjoy, not spend working on the house. 
You have flexibility in your career: What happens when you get a job offer in a town three towns over, or when your boss gives you a promotion that requires a cross-country move? It's challenging to make the most of those opportunities when you're a homeowner. When you rent, you're only locked in for the term of your lease, and even then you can get out of it if you can work out an agreement with your landlord. 
If you decide that renting is for you, talk to your independent insurance agent about renters insurance. This valuable coverage is very affordable and protects your belongings while you reside in a rental property.
Get a free quote today. Call Educators Insurance at 888-908-6822 for more information on Worcester renters insurance.