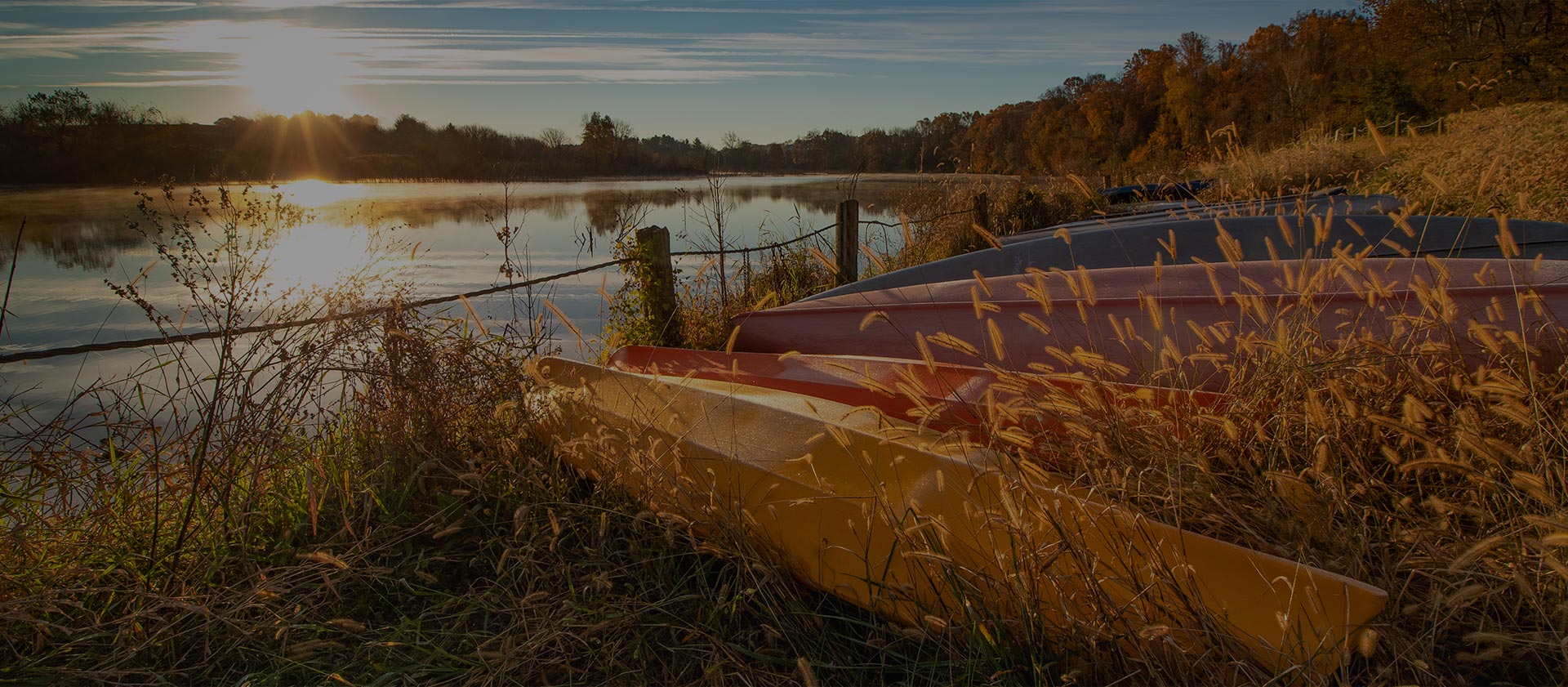 Why Did My Home Insurance Premiums Go Up if I Didn't File a Claim?
There are many factors that can influence your home insurance rate and cause unexpected changes, even if you don't file a claim.
A huge reason your home insurance costs may go up is changes to the home. Renovations and upgrades can raise the value of your home, meaning you need more insurance to cover it in case of a disaster. Some upgrades are cosmetic or for entertainment, such as installing a pool or trampoline. These items are considered "risky" when it comes to your home insurance policy's general liability insurance, meaning you may pay more for coverage with installing them.
Other installments can be necessary, such as upgrading your roof. The 80% rule of home insurance states that you must carry at least 80% of your home's total replacement cost value in home insurance. This means that if the replacement cost value of your home rises, your home insurance should be adjusted accordingly. Without it, you could be left without complete coverage in case of an incident.
Reasons Your Home Insurance Rates May Rise
Changes in Your Area
Another factor that homeowners often overlook is changes in their area regarding claims, natural disasters and the cost of living. If there is a rise one year in the rate of natural disasters, thefts, vandalism and claims related to these incidents, you may also see a rise in your home insurance premiums.
Safety
A change in safety on either end of the spectrum can affect your home insurance rates. Along with changes in your area, say a fire department finally ends construction and starts operations near you. This could lower your home insurance rates, as it increases your safety and lowers the risk of having to file an expensive home insurance claim related to fire.
You can personally lower your insurance rates by safeguarding your home with a burglar alarm, fire alarm, fire extinguisher and other safety aspects.
Age of the Home
It's impossible to keep a home from aging. As your home grows older, if it is not updated, your home insurance rates could rise. This is because of possible outdated features, weak foundation and support, and other things that could make the home dangerous to insure. So, while upgrades can raise your home insurance premiums, not doing necessary upgrades can put you at even more risk.
Also Read: Understanding Home Insurance Terminology