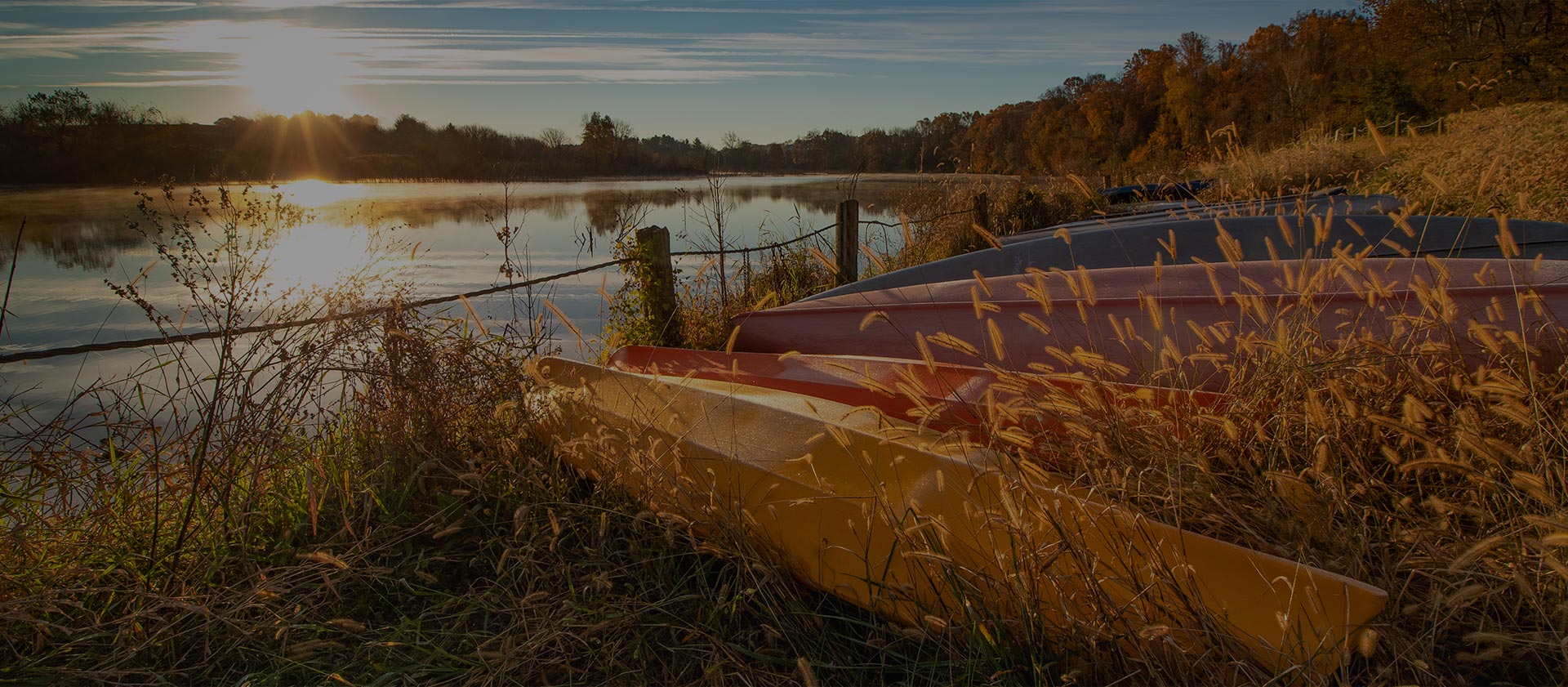 Why Fire Alarms Will Lower Home Insurance Premiums
No home, anywhere, is immune to fire risks. A house fire might arise at any time, triggered by anything from a kitchen accident to a problem in your home's wiring. However, the results will always be costly, no matter how severe the fire might be.
Having home insurance will help you cover the cost of repairs to your home following a fire. However, you don't want to face this risk in the first place, and you want plenty of warning if a fire does break out. A proper smoke alarm and fire detection system will help you do so, and at times it can even help you save on your home insurance premiums.
Every Home Needs a Smoke Alarm System

Today, building codes and safety regulations make smoke alarm systems mandatory in nearly all homes. However, some homes don't have enough of them, while others have them in the wrong locations.
Without the right smoke alarm setup, you might face a significantly higher threat of a deadly fire. However, a sophisticated system can prove an amazing benefit to you if you use it correctly. Still, a trusty, ceiling-mounted smoke alarm is your first line of defense. Here are a few tips to keep in mind:
Place a smoke alarm in every major part of the home. These areas include: kitchens, main hallways, bedrooms and the basement.
Choose an alarm system that is loud enough for you to hear. If you have hearing problems, then look for an alarm that has features for the hearing impaired.
Routinely test your alarm batteries, and replace them every six months. Usually, they will begin to beep at regular intervals when they have low batteries.
Keep in mind, some alarms only detect smoke, while others will go further by detecting both heat and the presence of carbon monoxide. Others can even differ between smoke, cooking smoke and steam. Therefore, one of the more sophisticated systems will provide more protection against a wider range of threats.
Consider Buying a Smart Home Fire Alarm

With the emergence of smart home systems, it is now easier than ever to integrate your fire alarms into your overall connected home setup.
By connecting to your Wi-Fi network, a smart home alarm system can send a notification to your smart phone or another device if a fire occurs when you are not at home. The best can even call 9-1-1 for you, and dispatch the fire department to your door.
Smart fire alarm systems are both effective and easy to use. They are also generally affordable. Plus, when you buy a smart home alarm system, you might qualify for a discount on your homeowners insurance. The presence of this system lowers the risk that an out-of-control fire will ever develop in your home. Therefore, your insurer might be able to offer you a lower price.