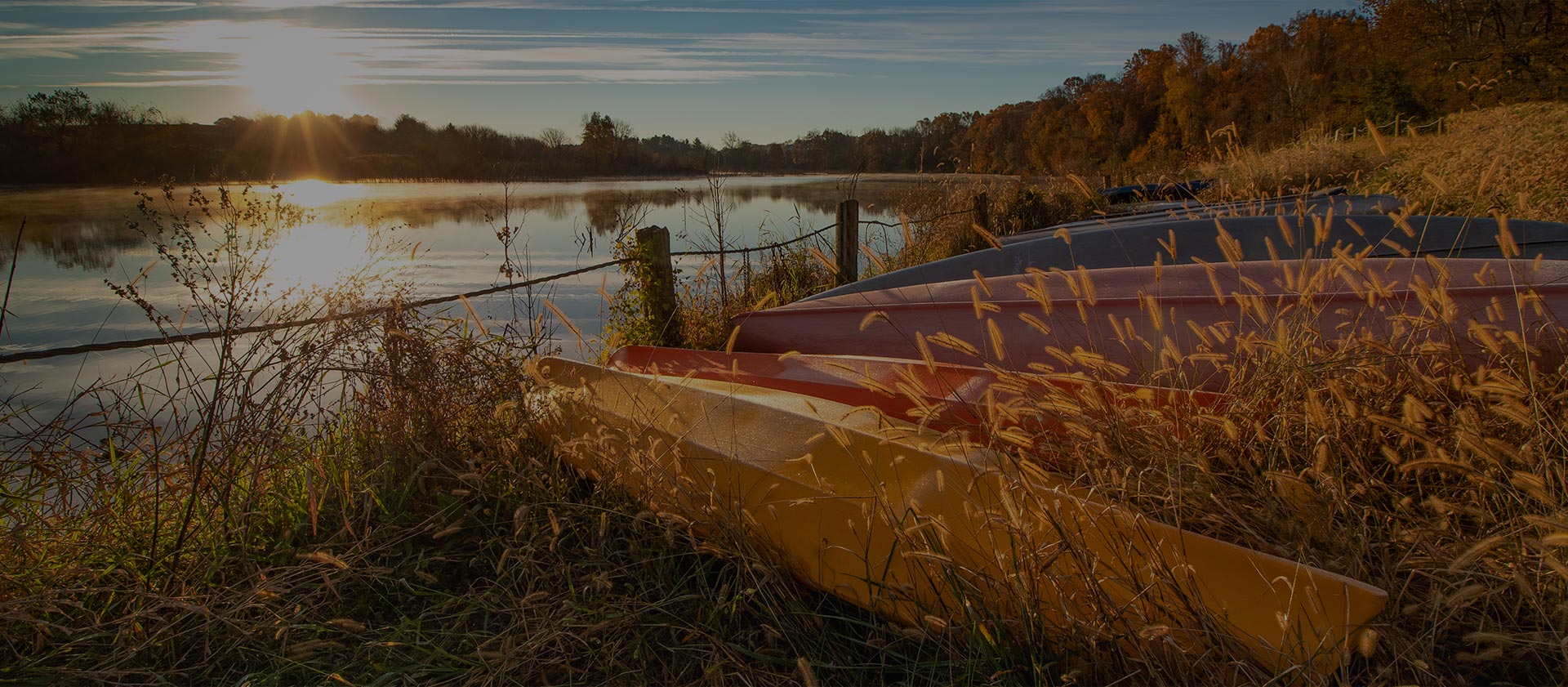 Winding up baseball season
Despite all the noise for Team USA's soccer skills, here at Educators Insurance we're still cheering for the original boys of summer. If you're eager to take in a baseball game with your family, we've rounded up some of our favorite ways to make it great. See you at Fenway!
The Red Sox still have more than 30 home games on the schedule for this season. On July 10 and September 7, they won't be the only ones taking the field; kids can run the bases those days too. Both days feature afternoon games, so stick around after the game. As the players clear the field, your family can have the opportunity to join in!
If you're planning a day in Boston and want to add a little fun before the game, you'll find plenty to see and do right around the Fenway neighborhood. Pop into the Museum of Fine Arts to see a specific exhibit or just target something special, like the Egyptian mummy collection. Air-conditioned culture is a perfect way to spend a couple hours before heading back out to the sunny and raucous atmosphere at Fenway. Nearby, the Isabella Stewart Gardner Museum invites visitors to enjoy the indoor gardens and diverse art collection, all assembled in the house that was built just 10 years before Fenway. Mrs. Gardner was an avid Red Sox fan; there's no reason you can't enjoy art and a ball game on the same day, too. Make sure your MTA member card is in your wallet – MTA members receive a $2 discount on their ticket to the MFA as well as a 2-for-1 of half off a single admission at the Isabella Stewart Gardner Museum.
If you'd love the fun of a baseball game but want to cheer on the players before they make it to the big leagues, you can catch a game and save money at the same time. Head south to see the Pawtucket Red Sox play in Pawtucket, Rhode Island, or north to catch the Portland Sea Dogs. Though you'll be two hours from Boston, you'll see a familiar sight: that's not the Green Monster — that's Portland's own Maine Monster in the outfield! Members receive $1 off admission at the Portland Sea Dogs.
Closer to home, catch the Lowell Spinners, a Class-A affiliate of the Boston Red Sox. Just 45 minutes northwest of Boston, Lowell has been the proving grounds of many Red Sox players, including Kevin Youkilis, Jonathan Papelbon, Jacoby Ellsbury and Clay Buchholz. Save $1 on weekday games in August and 15% at the souvenir store with your member card.
So how will you cheer on the ballgame this summer? Whether you want to catch a fly ball or catch a rising star, there's a lot more baseball left to play. We'll see you in the stands!