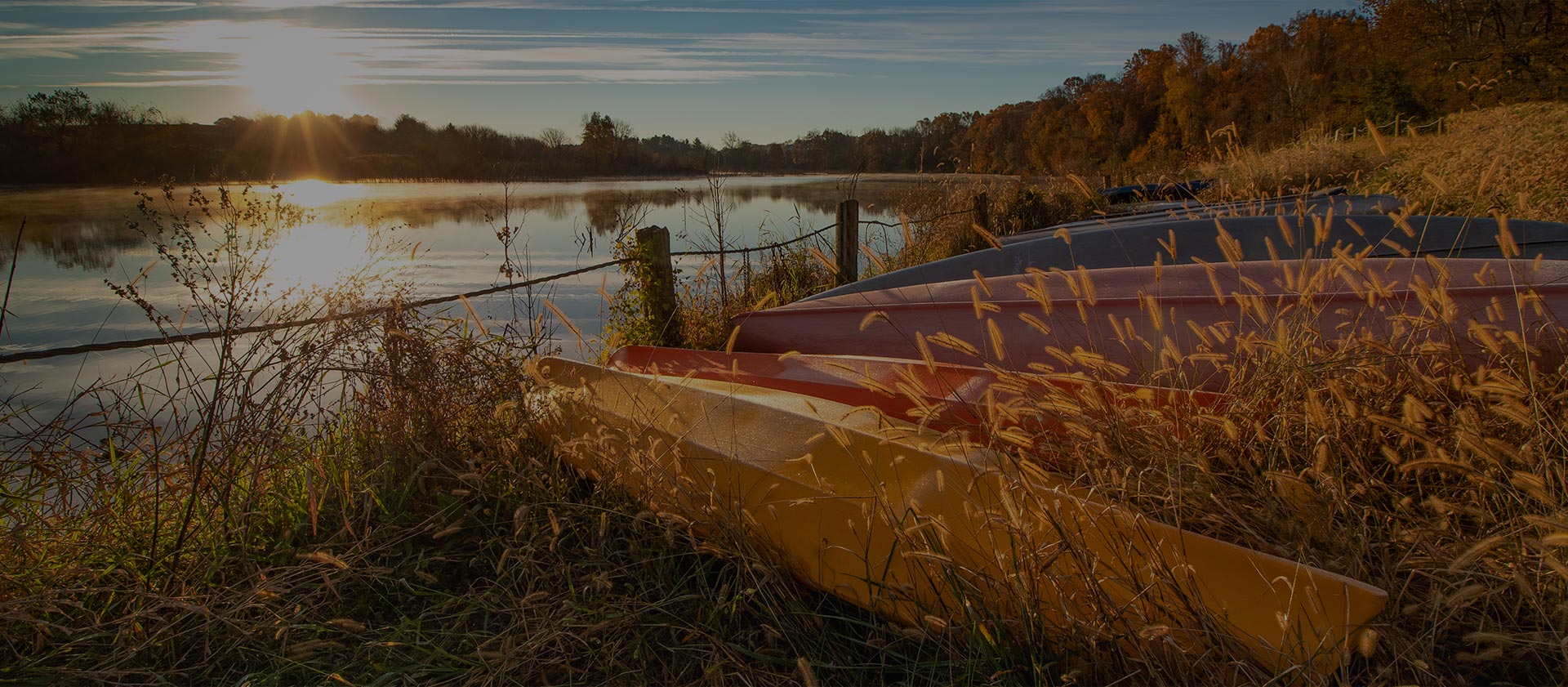 Winter driving safety
Here in Massachusetts, we pride ourselves on knowing how to drive in all the different types of weather Mother Nature sends our way. Wet leaves? Harsh road glare? Downed power lines? We see it all — and sometimes, all in one day.
Winter driving in Massachusetts challenges even the most seasoned road warrior. Snow and ice offer a variety of hazards. On sunny days, the glare off ice-crusted snow makes the experience of driving even more difficult. Here at Educators Insurance Agency, we want to see you get through another season as safely as possible. We've gathered some of our most valuable tips to see you through the winter. Whether you're a new driver rushing to school, or taking part in playing the "taxi cab parent," we look forward to helping you have a happy and safe driving season.
Check your tires
In a potential accident, your tires are your first line of defense against skidding into another car or swerving around road hazards. They need to maintain a proper grip in snow, ice, sleet or road debris. At a minimum, invest in all-season tires. Depending on the routes you typically drive, you may prefer snow tires or studded tires.
Beyond your initial investment, take care to monitor tire pressure. In cold weather, the air pressure in your tire drops and it can't maintain full contact with the road surface. Check your car's owners manual for the correct cold inflation pressure for your tires. And keep an eye on the treads: over many seasons of service, your tires wear out. Without a proper tread, they lose grip and can't funnel water away from the surface. That's perfect for ice skating, but a disaster for driving.
Slow down
Armed with the right tires or four-wheel drive, you might feel more confident — but don't think that's a license to speed down the highway or move more quickly than less prepared drivers. As other drivers may brake more erratically, hit patches of ice or swerve to avoid hazards, your best bet is to keep a safe distance and lower speed; you can brake and react to other vehicles more easily if your vehicle is already moving at a slower pace. What's more, you also won't need to brake as aggressively, potentially avoiding skids.
And don't be afraid of pulling back off both the brake and the accelerator. If you start to skid and your front tires lose traction, ease off the accelerator, the brake and the turn. As your steering wheel goes back to neutral, your car's weight will shift forward on to the front tires, letting them find their grip.
Last month, we shared other tips for winterizing your automobile. Learn more about how you can stay safe on the roads this time of year.