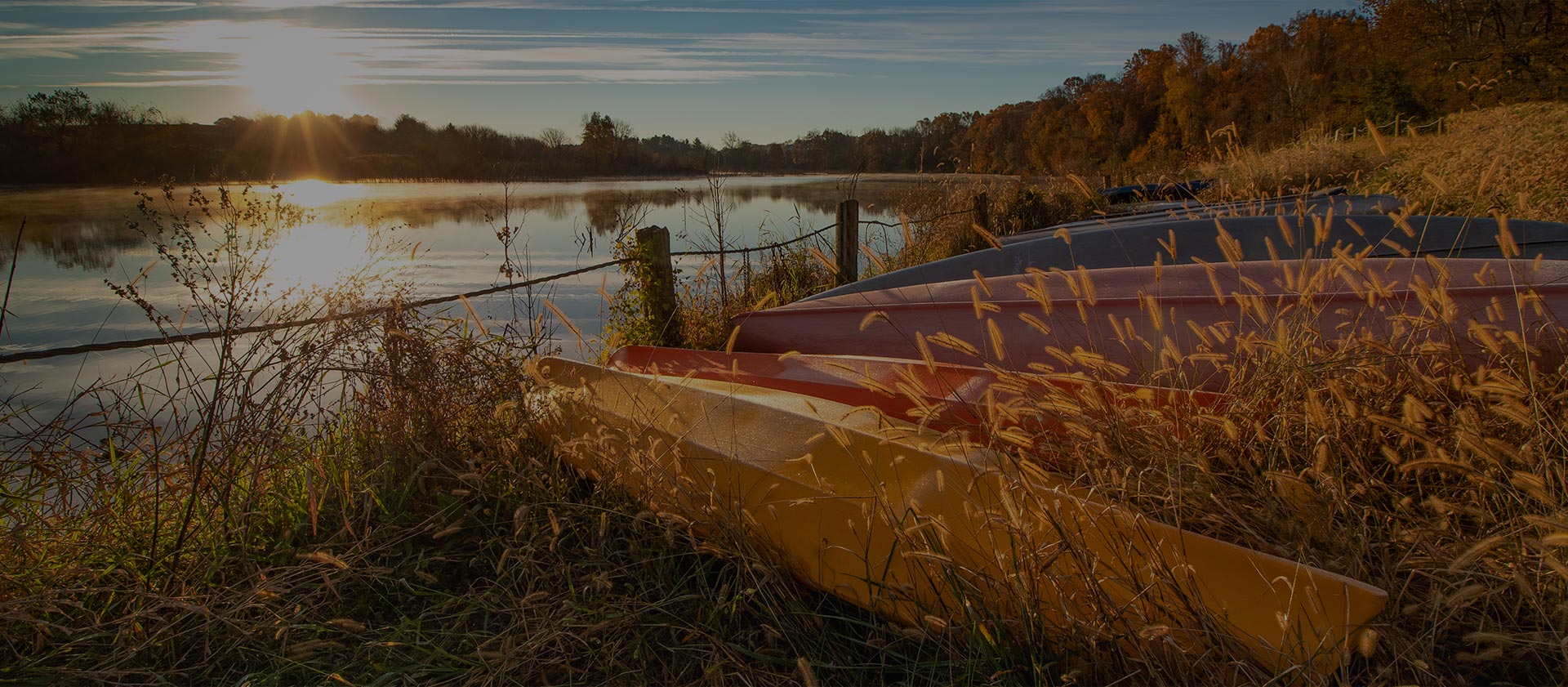 Winterizing your automobile
Are you ready for the slip-and-slide of winter in Massachusetts? From our minimally plowed mountain roads to cars backed up along the Pike, we're familiar with the challenges of getting home during these shorter days and treacherous evening commutes. Snow, ice and freezing rain can all conspire against even the most skilled drivers; our tires slip and we have to endure limited visibility. Here at Educators Insurance Agency, we want to help you brave winter to make sure it's the best and safest it can be.
Last week we shared tips to winterize your home. If you're feeling warm and well-insulated, read on for our tips to help you hit the road!
Prepare your trunk
A spare tire and tools to change a flat are vital during Massachusetts "pothole season," but they're essential in the winter too. Add a flashlight, flares, a spare blanket and a bottle of washer fluid and you'll be more prepared for changing a tire even in rough weather.
Check the engine
Cold, dry air can weaken the belts and hoses under the hood. While your belts and hoses might get checked at an annual tune-up, it doesn't hurt to have your mechanic take a look now. A quick inspection in a warm garage beats having to see the bad news yourself by the side of the road on a snowy night.
While you're under the hood, check your battery too. Most car batteries last three to five years — and that's not an anniversary you want to celebrate with a car that won't start in the school parking lot.
Ready the windshield
Snow squalls and dirty, salty spray from other cars can combine in an opaque crust — and sometimes the best defense against poor visibility is your windshield wipers. The heat of summer can make them dry out and crack. Replace them before the season starts so that the rubber is fresh and pliable against the glass, and keep your washer fluid topped off and ready to go.
Finally, take another look at the glass you peer through every day. In the winter, it has to accommodate dramatic temperature changes, between freezing on the outside and warm air from the heater on the inside. Those temperature changes can stress chips or cracks, causing them to spread within minutes. Massachusetts is a "zero deductible state," so if you carry comprehensive automobile insurance, you may be eligible to use your auto insurance to replace your windshield with no deductible. Check with your Educators Insurance Agency representative to discuss if your car or truck is ready for a new windshield.