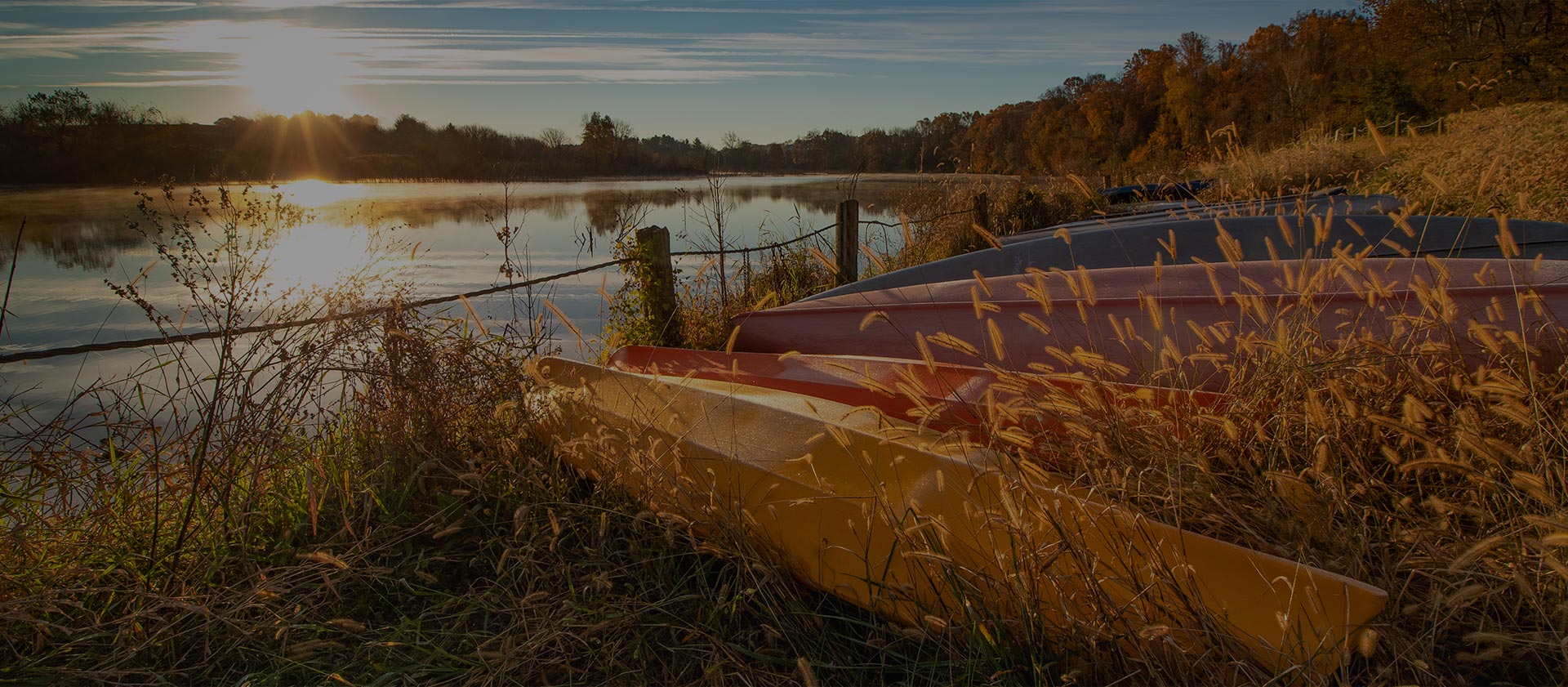 Winterizing your home

Here in Massachusetts, we get to enjoy all four seasons — but that also means we have to prepare for and confront all four as well. Spring can bring flooding, summer can mean brushing up on water safety and fall means remembering to clean out your gutters. Deep in the throes of November, we've moved on from the glorious days of early autumn. We picked apples and marveled as trees turned orange and crimson along the Pike. We all know what comes next: winter! Here at Educators Insurance Agency, we're more than ready for it and we want to make sure members are too.
This week we're talking about how to winterize your home. Check back next week for our tips on winterizing your car, but for now, we know you've got your hands full!
Prepare the outside
Here in New England, Old Man Winter does a number on your home's exterior. Whether you're beating back bitter cold along the Cape or high winds through the Berkshires, make sure your home is up to the challenge. As leaves continue to fall this month, make sure your gutters stay clear so that rain and the coming snow can easily pass through without creating ice dams along your roof.
Down on the ground, check to make sure downspouts still line up and angle water away from your foundation. The fieldstone foundations that are so common in our older homes love to channel in water from the apron, so ensure water can move quickly away from the perimeter of your home.
Check your windows, too. It's time to put away screens and hang the storm windows to minimize heat loss from inside your home.
Keep the cold out
No matter how much the temperature drops outside, keep the winter from coming in by making sure your home is well insulated. Check for drafts inside your home and seal gaps with caulk where possible. Don't forget about electrical outlets along exterior walls. Cold air may come in there, but an outlet gasket can help. Back outside; use weather-resistant caulk to keep out the cold — and insects.
If you have attic access, it's worth checking your insulation there too. As warm air rises, you don't want it to escape. If ceiling joists are sticking through the insulation on your attic floor, it's likely that the insulation is less than the required 12". If you have ceiling fans, now is the time to change their direction (clockwise for winter) so that they can redirect warm air back into the room as well.
Get ready for warmth
If you're eager to warm your toes by the fireplace, first schedule an appointment with a chimney sweep. While they may not need to remove creosote, they can perform a "level 1 inspection" to check for birds' nests, animals and blockages.
Inspections apply to furnaces too. Before you fire it up, have it cleaned and tuned; then don't forget to replace the filter every month.
Check back with us next week for tips to winterize your automobile. Until then, here's to a crisp, cold winter that still leaves you warm on the inside!