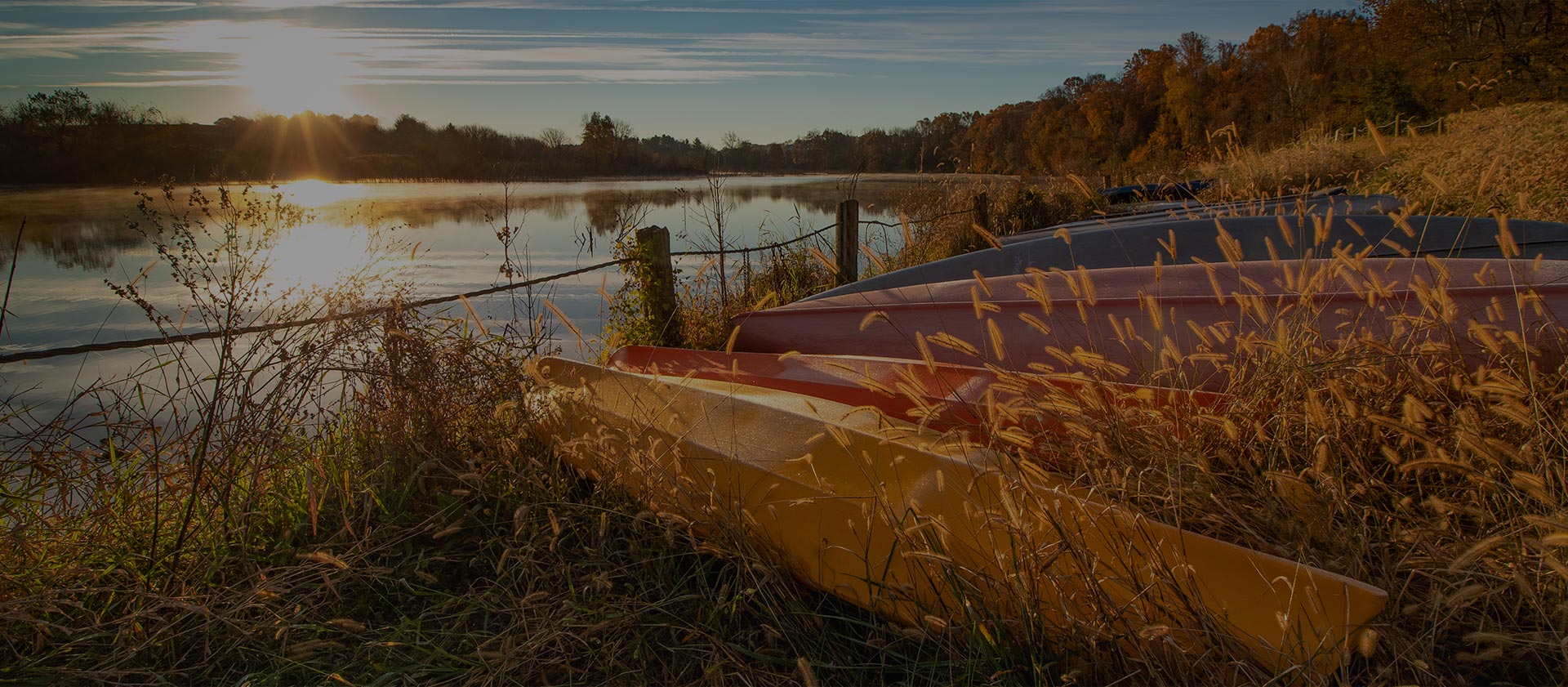 Winterizing Your RV
For many people, it's time to take your RV off the road and put it away until next season. Before you do that, you'll need to do some winterizing. If you invest a few hours now in these steps, you'll reduce the risks to your vehicle while it is in storage. That means you can get it back up and running in no time when spring arrives.
Start With the Protection of RV Insurance
RV insurance is not something to overlook during this time. You need coverage to ensure your vehicle is protected from various risks while in storage. However, your needs are different now than when your RV was on the road. You may no longer need the same amount of liability and collision protection, but you need RV insurance that maintains coverage against risks like theft and weather damage.
Winterizing Tips for RV Storage
Once your RV insurance is in place, the next steps to winterize the vehicle are more hands-on:
Remove all water from the water lines. This is the biggest risk factor in cold-weather temperatures due to the risk of freezing. Remove all water from the fresh water holding tank and drain the black and gray holding tanks as well.

Ensure all drains and fittings are capped properly. This should include all water faucets.

Add antifreeze to the plumbing system. You can do this from the inside using a pump conversion kit, using a hand pump outside or with a bypass.

Remove all food, laundry and valuable items from the RV. Limit what you store in it over the winter.

Make repairs to anything that is broken, from windows to mechanical components. If not, these could worsen over the winter months.

Cover all holes and vents properly. You'll appreciate not having unwanted pests like mice making your RV home during the cold months. Use a mesh guard over your exhaust pipe.

It's best to put your RV on blocks to reduce some of the pressure on the tires during this season.

Finally, place a cover over the top of the RV. Choose one made of a material that's breathable to help prevent moisture buildup.
These tips can help you with winterizing your RV. That way, when the cold weather breaks and you are ready for the open road again, you'll have no limitations or delays waiting for repairs. But remember, you will need to change your RV insurance back to full coverage at this point.
We'll help you adjust your coverage as needed. Call Educators Insurance Agency at (888) 908-6822 for more information on MA RV insurance for teachers.

LC 2015-386