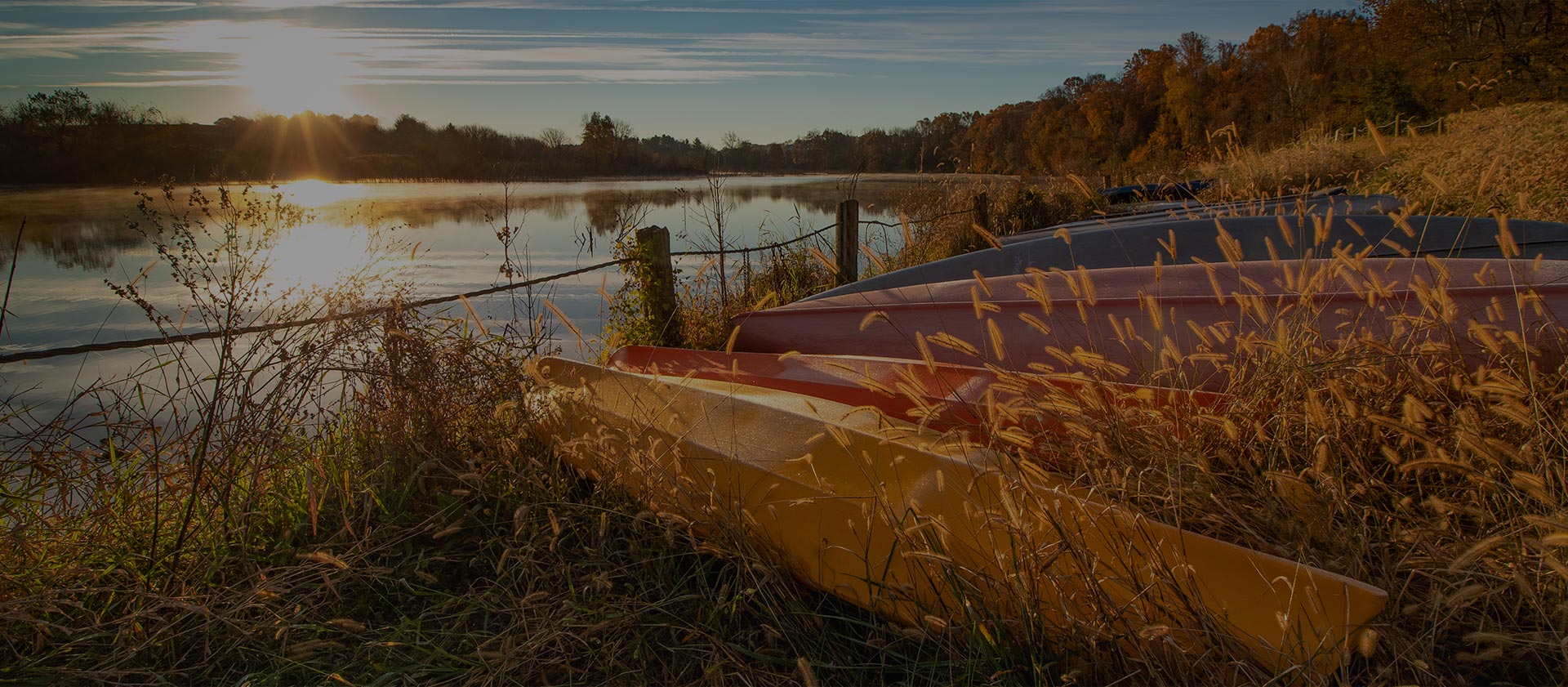 Your perfect motorhome camping getaway
As summer starts to move into full swing, many of us begin to plan our weekend trips out in the sun. With Educators Insurance covering your motorhome, you can feel safe heading to campgrounds this season. Whether it's biking through trails or lounging on the beach, Massachusetts has a variety of fun motorhome campgrounds for you to visit.
Adventure Bound camping resorts – Cape Cod, MA
Located six miles from Provincetown on the Cape, Adventure Bound camping resorts has enough activity to keep your weekend exciting, yet relaxing. There's a beach within walking distance and bikes available to rent for their multiple bike trails. For a scenic view, you can enjoy their golf course which is within a half-mile of the Cape Cod lighthouse.
Normandy Farms Family Camping Resort – Foxboro, MA
If you are looking for an outdoor experience with the luxury of a hotel, go no further than Normandy Farms Family Camping Resort. This camping destination has a recreation lodge that includes an indoor pool, a gym, activity areas and an arcade. Also on the grounds is Wi-Fi, a basketball court and a snack bar.
Indian Ranch Recreation – Webster, MA
Located on the shores of the longest named lake in America, Webster Lake, Indian Ranch Recreation only allows motorhomes, RVs, park trailers and pop-ups (no tents). Every summer they have a concert series at their amphitheater on the water where they host dance parties, sing-alongs and other activities throughout the season.
No matter what area of Massachusetts you live in, camping can be an enjoyable activity for all ages. Try one of these motorhome locations this summer and have a weekend full of activities, the beach and outdoor time.
LC 2017 – 291